Sharon Hill High School
Sharon Hill High School
Class of
Our 40th
Class Reunion
Saturday, October 11, 2014
Photos from our Classmates & Reunion Photography Specialists
~Reunion Photography Specialists
(Photos in our Photo Gallery)
Our Vendors...
~Joe Centrone DJ Entertainment
~SWB Photo Booth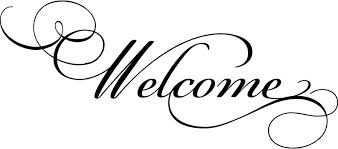 SHHS Class of 1974.
Can you believe it's been 40 years? Glad you found our website, we hope to keep you informed of our upcoming reunions & events.
Please click on "Classmates Profiles" and find your name to register. If you're not there, simply send a message with your class information. It's FREE, and you control the information you wish to display and share with classmates; keeping your privacy secure.
Please check back often, and update your profile as needed; we intend to add more information & photos as they become available.
ANNOUNCEMENTS
•

There are five things that you cannot recover in life:

(1) The Stone...after it's thrown,
(2) The Word...after it's said,
(3) The Occasion...after it's missed,
(4) The Time...after it's gone, and
(5) A person...after they die

•

This site isn't about waistlines, hairlines or credit lines...

It's about lifelines.

It's about reconnecting with our friends from some of the best years of our lives!

We are trying to locate all of our classmates. Can you help?
Let us know where you are and how to get in touch with you, and any other classmates you know a location for (Even if you only know the state that they might be in or their last name, every detail helps in the search).