SUNDAY MORNING
SUNDAY "CHUCK WAGON BREAKFAST"
Time - 10:00 am
Location - Fuller Place
ROAD TRIP!!! (well eight miles anyway) Complimentary full chuck wagon breakfast on large bluff overlooking Deep Creek. Meal to be prepared by local legend chuck wagon cooks all over open fires. Come as you are. Last offical event of the 50th so don't miss it.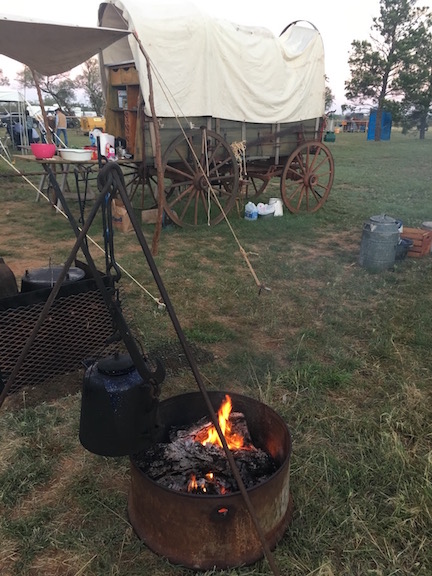 UA-115888646-1