St. Charles High School
Class Of 1960
ANNOUNCEMENTS
This announcement was submitted by Joseph Ivan Mattingly.
I have just been elected council person in my city of west buechel. My term will last for two years. I hope to be a real influence for changing the neighborhood for the better. Wish me luck.
Sit down, grab yourself a cup of coffee, a glass of tea, a beer, or your drink of choice & browse through the pages of the Class of 1960 website. This is a work in progress, so check back often. Hopefully everyone who signs on will participate in the Classmate Forum. That's what will make this site work. Enjoy!!
Background by http://www.grsites.com
This web site is for you the Class of 1960. It was designed to help you stay connected with your Classmates from the years 1956 - 1960 at Saint Charles High School. We welcome all Classmates who attended school as part of our class during these years. We (the SCHS class of '60) totally control this web site and it's content. If you're signing on for the first time, please click on the "New To The Site" link on the left. There you will find instructions on how to log on, get a password & set up your profile. The success of this website depends on you. The more you participate, the better it will be. We welcome feedback! If there is something you would like to see added to the site, let me know & we'll see if it is possible. ClassCreator.com is working constantly to add new features. Let's get as many people signed up as possible before our 50th reunion in 2010!!
| | | |
| --- | --- | --- |
| Then | | Now |
| | | |
Click on picture for larger view

"Your friends are a very important part of your lives.Treasure the tears, treasure the laughter, but most importantly, treasure the memories."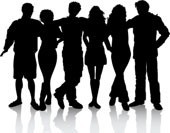 Tip: You can get back to the home page from any location on the site by clicking on the picture of the school building at the top right.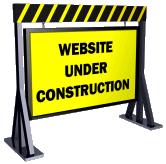 I have the classmates names, yearbook photos & In Memory information uploaded. Will be adding more as time permits. If you have any information such as obituaries, more recent photos, date of death, etc. of our deceased classmates, please forward to me via the Contact Us link & I will add that information. I uploaded the information we collected from our 45th reunion booklet to each classmates' profile. Please let me know if you see any errors or if there are any corrections that need to be made.
Tell your friends, family, co-workers, etc. about our site. If they click on the "Class Creator" button (found on the right) on our web site to create their site, we will receive credit for referring them. That money could go toward our 50 year reunion!!!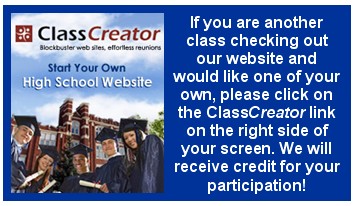 If there is a song you would like to have added to the playlist, click on this link Our Music & follow the instructions.