TROY High School Class of 1968
1968
Welcome to the Troy (New York) High Class Of 1968 Web site. In order to keep your personal information secure, everyone must log in.
After you've logged in, make sure to scroll down to see the latest news and announcements.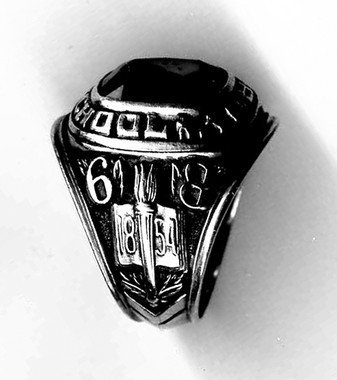 If you are new to the site, please start by going to "Classmate Profiles." Once there, click on your name and provide information about yourself and create a password.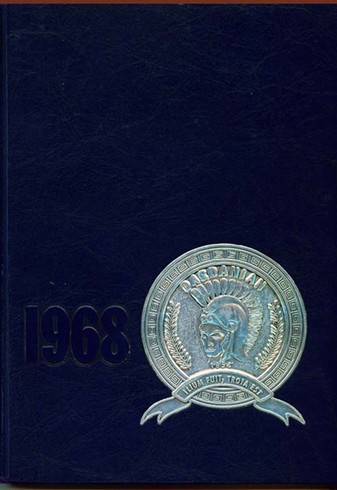 If you would like to become a "Guest Member," you can send us a request by clicking on the "Contact Us" tab on the left.
Home Page Visitor Count: = 13678
To play the Slide Show, click on the arrow (be sure to pause the music in the playlist at the bottom of the page first); to enjoy the show in a larger window, click on the 4-arrow box in the bottom right corner:
ANNOUNCEMENTS
•

Regret to announce that our 3rd classmate has passed away this year: Joann Marcus, on April 4, 2014

•

Just discovered this article from 1972 about our classmate:

•

2013 Class of 68 Donna Palitsch Memorial Award Winner: Michael Mannix

Michael will graduate with a total of 23 college credits from Hudson Valley Community College Michael has been a member of High Honor Roll, The National Honor society, Student Council, Spanish Club, Art Club and Environmental Club. He has been a member of the Varsity Baseball team for 3 years and was named Captain his senior year. He will be attending SUNY Oneonta where he will continue both his educational and baseball career.

2013 Class of 68 David Biggs Achievement Award Winner: Krystyn Knockwood

Krystyn participates in the Federal Lunch program. She is economically disadvantaged but that does not hold her back from being successful academically. Krystyn works very hard against the hand she has been dealt in life and is very successful. She has a very bright future both academically and on the basketball court. Krystyn is a beautiful (both inside and out), hard-working individual who sets high goals for herself and works extremely hard to achieve those goals. I believe in Krystyn's academic ability as well as her character. I have come to know Krystyn personally over the last two years. She has shared many personal struggles and she has a fabulous way of handling and overcoming those struggles. She will attend Sage College of Albany in the fall.