UHS 50th Reunion Class of 1967
SAVE THE DATE!!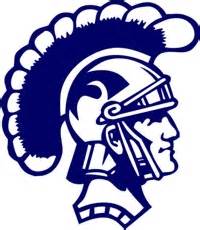 Meet and Greet MIXER, Friday, July 21, 2017, 6-8:00 p.m.
Poppa Rollo's Pizza, 703 N Valley Mills Dr., Waco
Reunion PARTY, Saturday, July 22, 2017, 5-11:00 p.m.
Baylor Club, McLane Stadium, 1001 S MLK Jr Blvd, Waco
NOW is the time TROJANS to make your lodging/travel reservations early, brush up on your dance moves, lose weight,
have that plastic surgery, edit your life story (true or make up a fabulous one!)
This is possibly the last reunion exclusively for our class so come join the fun and meet all these old geezers!
Let's party like it's 1967 and we are all young and beautiful again.
Questions? Contact Marilyn Simpson Jackson 254-749-8036, mkjack@hot.rr.com or Brenda Ross Taylor 254-715-9160, btaylor@hot.rr.com
VENUE CHANGE
Meet & Greet Mixer
07-21-17