Welcome to The A.S.H. 2021 All-Class Reunion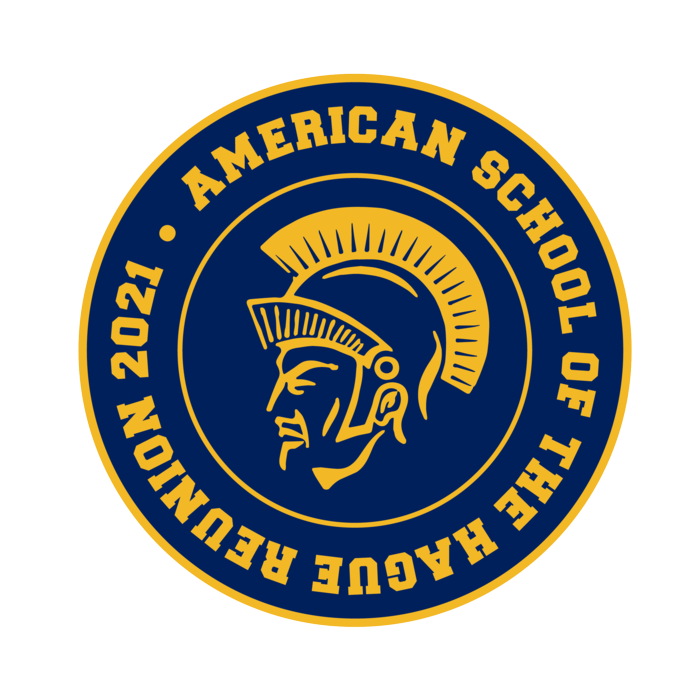 It's time to see our ASH friends once again -- back in The Netherlands where not only did we first meet, but where our school actually stood. Let's reminisce about the moments there, share stories about MUN or ISSTs. Take a tram or bus to the same old destinations. Catch up and share laughs over a Heineken. A real school reunion, is returning to where this all began... The Netherlands is waiting!
We hope to use this website to bring classmates together and provide information for the reunion. Please sign up and feel free to use the message board.
The NEW reunion dates are set for the week of JULY 5 - 12, 2021.
Regardless of the year you attended, whether or not you were able to graduate from A. S.H., this reunion scheduled for July 2021 in The Netherlands is for EVERYONE. If you walked the halls of The American School of The Hague as a student or as a teacher, you are and always will be a part of the school's history.
Come join us to celebrate and reminisce those days together.
ALSO... Contact HAS been made with the A.S.H. Alumni office. They are please to hold a reception and other activites at the school in Wassenaar. Some teachers from our past, retired or still educating, will be present. Exciting news! A tour of the current A.S.H. is also set. More details will follow. FYI, this coming summer, 2021, will be a 30 Year Anniversary since the first class graduated at the Wassenaar school; 31 years when Paulus Buijsstraat closed it's doors.
Information will be posted as it becomes available. Schedule is tentative.
Hope to see you in 2021!
Soren Carlson '87
Disclaimer: The school is not connected to the information sharing of individual names and class information as displayed both on the public and private class portal pages. Any questions regarding the processing/collection/storage of the data should be directed to the data controller responsible for managing the data collection for this specific event.