Wellsville

High School




Class Of 1991
Welcome to the Wellsville High Class Of 1991 web site.
I really want to encourage as many folks as possible to attend. The goal is to create a simple, non-pretentious, comfortable environment for everybody to socialize with each other. Say quick Hi's to all on the main night of the reunion; really catch-up with others on the other loosely-planned evenings. It does not matter. Most people agree the 20th and 30th are the fun ones because we are who we are at this point in life...everyone take care and hope to see you there.
It happened!!!! ...see "20 Year Reunion" link for details.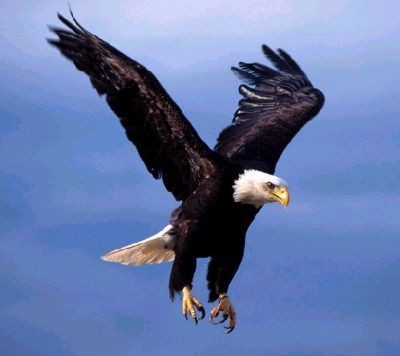 Help financially support this website by simply referring this "ClassCreator.com" website to another person who wants to administer a site for their class. No cost to you.
This could include another classmate from our high school (Class of 1989) or another school entirely. Two referrals pay for this website to be maintaned for a whole year. Please direct anybody who may want to setup a website for their class to this link: REFERRAL HERE