THE OFFICIAL WEBSITE FOR CHS CLASS OF '77
YOU are Cheltenham77 visitor number:

6,139
9/29/18 - Check out NEW pics from Homecoming 2018 and Fall 2018 Happening Dates Survey to help pick our next '77 mini reunion.
9/26/18 - Remember these 1976 Suburban One champs?
Come on back to CHS this Friday night 9/28 for 2018 football Homecoming game 6:30 PM and join CHS '77 party team after the game at Glenside Pub.
RSVP to cheltenham77@gmail.com. GO PANTHERS!

9/3/18 - NEW fun choices added for your entertainment pleasure. Summer's over so time to click on Fall 2018 Fun Ideas and tell us what you like so we can start setting a dates.
IT WAS SO AWESOME!
Check out the 40th pictures, add yours, and share your stories
Close Encounters of the 40th Kind
Now let's keep those connections going and growing
Job #1 is to find every classmate ASAP!
We know you're out there, but where?
Click on our Missing Classmates page and help us spread the word and stay connected.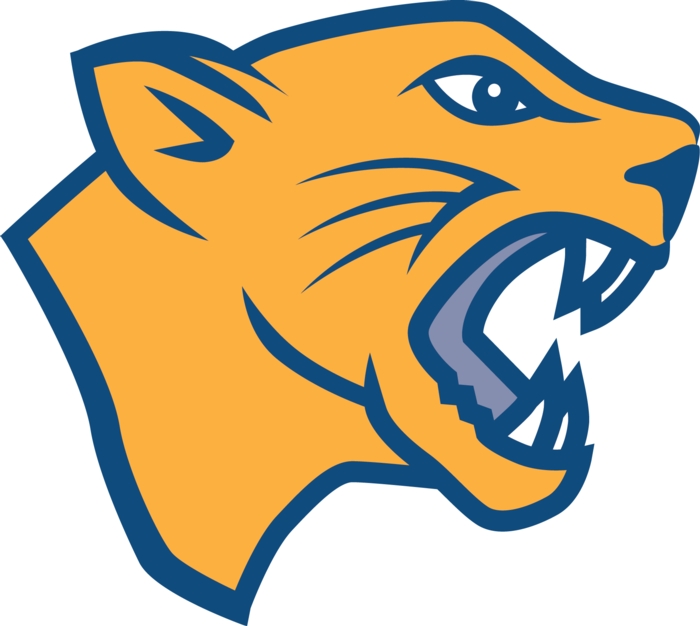 GO PANTHERS!
8/20/18 - OK OK, it's over a year since our funtastic 40th Reunion weekend and time to decide what's next. Go to Fall 2018 Fun Ideas to let us know what you think and your 77 friends to chime in as well! Keep checking back for results and dates...
77777777777777777777777777777777777777777777777777777777777777777
8/30/17 - Congrats to Kevin Gallagher on being cheltenham77 number 4,000 site visitor! Kevin you get a free lifetime membership. Keep checking back and add your own updates. Only 257 more hits to pass Pete Rose.
Our 40th Reunion was a blast and we want to keep all that good energy going. Please Contact Us how you can help keep our '77 connections strong and building for our next Reunion!
Reach out to connect 200+

Missing Classmates

Keep sharing your stories and updates

Memorabilia: break out your goodies from the past and keep sharing

Technical: Website enhancement, upload photos and memorabilia, database management

Share

In Memory

updates

Non-Profit tax-exemption: calling all tax professionals.

What else you would like to see here?

Suggestion Box

.
Thanks to every classmate already joined and sharing our Cheltenham77 website. In less than 8 weeks since our launch we hit a magic number 1,977 Site Vistor! Congrats to Christine Cortese Ferrari for setting this memorable milestone. Christine wins a free lifetime membership to Cheltenham77 and a replica panther mascot. Keep spreading the word, only 24 days until the best Reunion ever!
Today is the 40th anniversary of 7/7/77 :) (Technically the 40th anniversary of 7/7/1977. But i did not want to ruin it by putting the 19 on there)
TY Josh Heller for setting that reminder!
Heading into the home stretch to our 40th and there is much left to do. Please Contact Us how you can help make this our best Reunion yet:
Call Classmates to register for Reunion and join our new Cheltenham77 website before 7/11 Deadline
Email Classmates to register for Reunion and help find

Missing Classmates

Hosting out-of-towners for the weekend
Inviting our teachers: help us reach out to everyone we can to join us as our guests
Music: help select tunes for the night
Memorabilia: break out the goodies from the past
Technical: Website stuff, upload yearbook photos, video chat setup for Reunion
Non-Profit tax-exemption: calling all tax professionals.
YOU asked, you got it! What better way to cap off our 40th Reunion Weekend than the ultimate Cheltenham brunch:
9:30 AM (set your alarm)

1656 Old York Rd, Abington, PA 19001 (215) 659-3322
$10 with all the toppings
R.S.V.P. to cheltenham77@gmail.com
46th REUNION of Cheltenham Elementary Class of 71
Friday night 7/21/17
7 PM til they throw us out
Good drinks and grub at a great location
And they said it would never happen? HAH! So it only took 46 years, but we are FINALLY going to have the 1st Official Cheltenham Elemenatary School Reunion! The perfect way to kickoff the CHS 77 40th Reunion weekend and start catching up with everyone.
ALL ARE WELCOME TO JOIN US! This is a mini-reunion for our 12 year CES classmates but by no means exclusive. With all of the other fantastic elementary school posts and photos lately, there is plenty of room for everyone to come over, mingle and maybe even organize your own elementary school get together. Did I hear someone say competition?
RSVP to cheltenham77@gmail.com so we know how many kegs to order. SEE YOU THERE!