You've come to the RIGHT PLACE! This is the Official site of Ridgewood High School-Class of 1958. This site was created to promote, celebrate and help you stay reconnected with old friends and to make new ones. Your participation is Essential for it to succeed.
Spread the Word ! ! !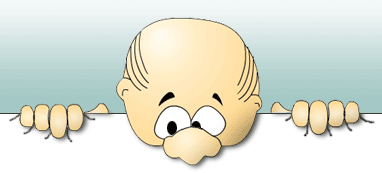 Scroll to the Bottom of Each Page -
That Way You Won't Miss Anything

You Don't Have to Win Every Argument. Agree to Disagree!
ANNOUNCEMENTS
Reunion is
on
September 22, 2018
Save the Date!!
A new website page has been created
for our 60th Reunion.
"RHS 60th Reunion Hqtrs"
- the link is located on the
left side of the screen
Check this link for
Reunion Info/Updates
as well as
RHS '58 list of Classmates
interested in attending.
RHS '58 Flashback
Remember the Hearse ??
In the Car - Paul Portsmore, Larry DeWitt, John Palmer
Outside Car - Dale 'Buzzy' Budd, Walt Blackett,
Walt Blackett says - 'We bought & created it and
had a great time with it.'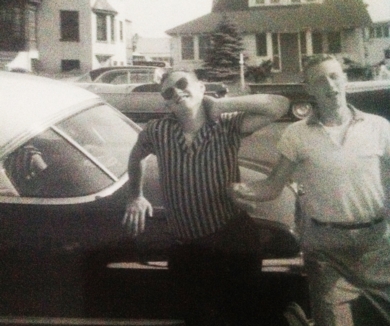 Paul Portsmore and Dale 'Buzzy' Budd
Does Anyone Else Have an Old School Days Photo
You'd Like to Share Here in Flashback??
If so, please send it to me and I will post it
The Tribute to Paul McCartney
The Paul McCartney Tribute is Lengthy, So You Might Want the Video on in the Background as You Do Other Things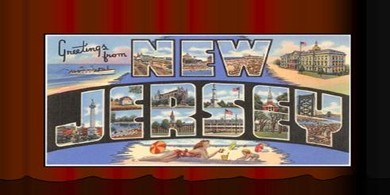 Click on the Post Card to check out some reasons
"Our Friends Are A Very Important Part of Our Lives.

Treasure The Tears, Treasure The Laughter,

But Most Importantly, Treasure The Memories"

"Truly great friends are hard to find,

difficult to leave, and impossible to forget."

~ G. Randolf
---
~ We now have Instant Messaging ~
Are you familiar with Instant Messaging (IM)? Our host, Class Creator has added this feature. Look for this icon on the lower right when you are logged on to the website, this will tell you who is online.
It lets you know how many other people are logged on at the same time. If you click the up arrow, you'll see all of the names of people logged on. Click any one, then click CHAT to IM with them.
---
If you stare at this picture long enough,
You will see a giraffe.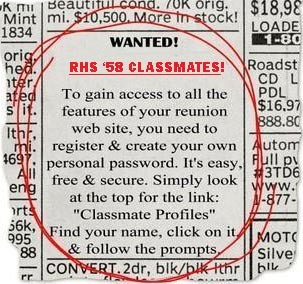 It's QUICK, It's E-A-S-Y, It's SECURE!
---
We Love Seeing Photos!
Don't Forget to Add Your Photos to Your Profile!
They Really Mean a Lot to Your Classmates
and Add So Much to Our Website Too!
If you don't feel comfortable uploading photos, contact me.
I would be happy to do it for you!
---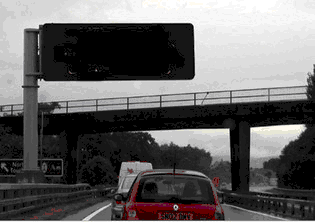 33 of our RHS '58 friends haven't been located.
Please help us find them.
Check out the Missing Classmate list.
---
| | |
| --- | --- |
| | Please take a few minutes to visit 'In Memory' section. It would be great if you added any personal stories about our friends who have passed on. |
---
If you have any ideas or suggestions on how to improve this website,
or would like to see something added, please contact us.
---
Forever Friends
To Prevent Dueling Audio,
Be sure to turn the Playlist below off - before starting this video
The Power of Words!
Before Clicking on the Arrow
This is a clip from the old Red Skelton Show
It is the most powerful message out there today considering the divisiveness within our country now.
Please take the time to listen to it.
Before playing this video you should Stop the Music!
Visits to our RHS '58 Website
start-up on May 17, 2009
It's amazing how music was and is intertwined in our lives. Listen to music from our era and see what memories come flying back!! Now we have a new look for the music player, with 90 songs from our era for your pleasure and with a few others thrown in. If you don't see your favorites, I take requests! Just let me know. See below how to use it.
Don't Be Shy!
Click on the Buttons to change songs, pause or stop. Or just scroll through the list