You've come to the RIGHT PLACE! This is the Official site of Ridgewood High School-Class of 1958. This site was created to promote, celebrate and help you stay reconnected with old friends and to make new ones. Your participation is Essential for it to succeed.
Spread the Word ! ! !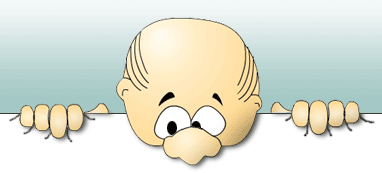 Scroll to the Bottom of Each Page -
That Way You Won't Miss Anything

"Rekindled friendships often burn more brightly"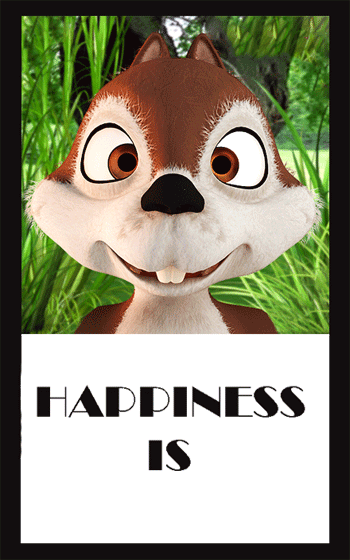 Reasons to Attend Our 55th Reunion
(watch this list grow!)
You can share a drink with you friends without having to show a fake ID
Life is short . . . Each day and milestone should be celebrated!
ANNOUNCEMENTS
BOUNCEBACK E-Mails
We Need Your Help
in getting some of our classmates current
E-Mail addresses.
Please check out the list posted on the link on the left margin
Memorial Day is celebrated on the last Monday of May.
Originally called Declaration Day, Memorial Day was officially proclaimed on May 5, 1868 by General John Logan, national commander of the Grand Army of the Republic.
It is a day of remembrance for those who have died serving the United States of America.
Did you know it has been this long since

our RHS '58 50th Reunion?





Have You Stayed Connected???

Put a Smile on a Classmates Face Today!

Pick Up the Phone and Call or E-Mail a Classmate Today. They Would Love to Hear From You!
RHS 55th Reunion Info

Classmate Chatter

In Memory
Go Ahead...
Push the Button
"Our Friends Are A Very Important Part of Our Lives.

Treasure The Tears, Treasure The Laughter,

But Most Importantly, Treasure The Memories"

"Truly great friends are hard to find,

difficult to leave, and impossible to forget."

~ G. Randolf
---
~ We now have Instant Messaging ~
Are you familiar with Instant Messaging (IM)? Our host, Class Creator has added this feature. Look for this icon on the lower right when you are logged on to the website, this will tell you who is online.
It lets you know how many other people are logged on at the same time. If you click the up arrow, you'll see all of the names of people logged on. Click any one, then click CHAT to IM with them.
---
If you stare at this picture long enough,
You will see a giraffe.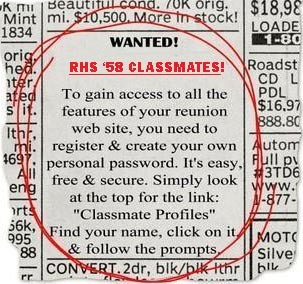 It's QUICK, It's E-A-S-Y, It's SECURE!
---
We Love Seeing Photos!
Don't Forget to Add Your Photos to Your Profile!
They Really Mean a Lot to Your Classmates
and Add So Much to Our Website Too!
If you don't feel comfortable uploading photos, contact me.
I would be happy to do it for you!
---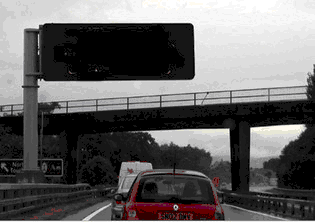 33 of our RHS '58 friends haven't been located.
Please help us find them.
Check out the Missing Classmate list.
---
| | |
| --- | --- |
| | Please take a few minutes to visit 'In Memory' section. It would be great if you added any personal stories about our friends who have passed on. |
---
If you have any ideas or suggestions on how to improve this website,
or would like to see something added, please contact us.
---
Forever Friends
To Prevent Dueling Audio,
Be sure to turn the Playlist below off - before starting this video
The Power of Words!
Before Clicking on the Arrow
This is a clip from the old Red Skelton Show
It is the most powerful message out there today considering the divisiveness within our country now.
Please take the time to listen to it.
Before playing this video you should Stop the Music!
Visits to our RHS '58 Website
start-up on May 17, 2009
It's amazing how music was and is intertwined in our lives. Listen to music from our era and see what memories come flying back!! Now we have a new look for the music player, with 90 songs from our era for your pleasure and with a few others thrown in. If you don't see your favorites, I take requests! Just let me know. See below how to use it.
Don't Be Shy!
Click on the Buttons to change songs, pause or stop. Or just scroll through the list