Chamberlain

High School




Class Of 1980
ANNOUNCEMENTS
We are starting to plan our 40th year reunion for the year 2020! If you are interested in helping out or just giving some input, please contact Shanna Schiro Matthew at shanna1962@yahoo.com or Debbie Taylor Sinclair at dr.debra.sinclair@gmail.com.
Check us out on Facebook at www.facebook.com/Chiefs1980 for old photos of school days and reunions!
October 10, 2020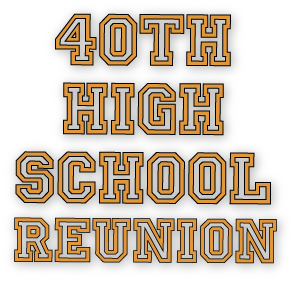 Thanks!
Join us in planning! It involves some fun happy hours and online discussions.
Shanna Schiro Matthew, Debbie Taylor Sinclair, Nancy Yost Leach, Deanee Waugh Miller, Simone Shoucair Barrett, Debbie Wallace Wilson, Lisa Perdomo Hopkins, Daryl Weisman Saunders, Kim Haffner Cirasuolo, Annette Allen Wilson, Donna Vincent DeNisco, Monica Vess, Mark Hannon, Sonja Green
Enjoy this slideshow highlighting our October 2015 35-year reunion!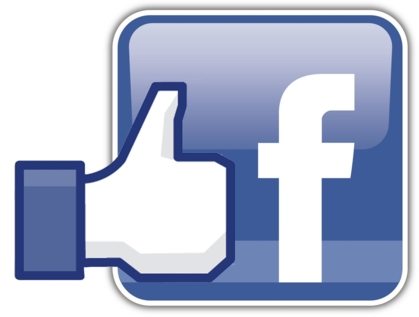 Be sure to "Like" of "Follow" our own Facebook Page! We have lots of old photos from the halls of CHS and past reunions. Click here to find it at www.facebook.com/chiefs1980!
The class of CHS 80 hosted an awesome 35 year reunion with the classes of 1978, 1979 and 1981 in October 2015.
Thanks to everyone who attended! Be sure to visit this site and keep your records up to date so we can contact you for future reunions and social events! Take a look for your friends and add their e-mails if you know them. The more the merrier!
Go Chiefs!
Your 35-year Reunion Committee,
Debbie, Monica, Kim, Deanee, Simone, Nancy, Shanna, Lisa, Daryl, Annette, Rich, Mark and many more!