Troy High School Alumni
Dardanian Yearbooks
Do you have an old yearbook from Troy High that you'd be willing to share with your classmates? If you don't see your book listed, please pass along a copy of the cover.
Missing your yearbook? We receive many questions from classmates who are looking to replace lost yearbooks, but we do not deal in used books, and Troy High doesn't either. The only alternative I know of is eBay.
---
To see more pictures from Dardanian Yearbooks, make sure you check out the tab "History of Troy High"
If you are the person who sent in the photo of the 1915 yearbook, please contact me as soon as possible...there are at least 2 descendants looking for the book, including me, Jim Spain, as we have family members in that book. Thanks.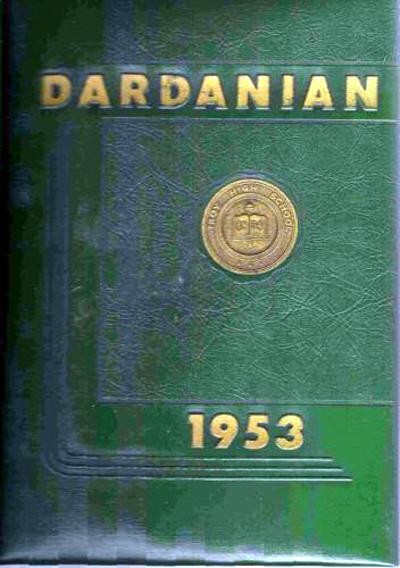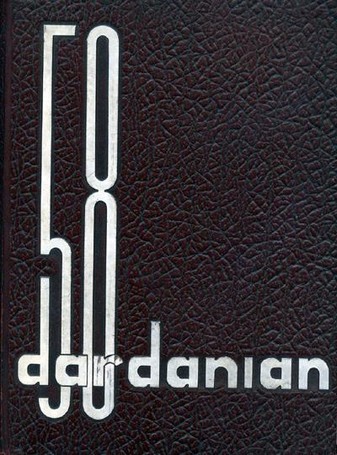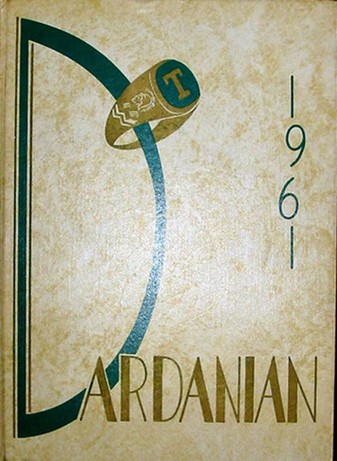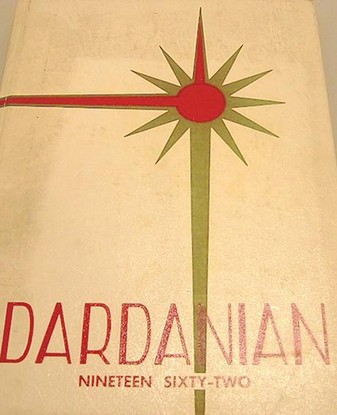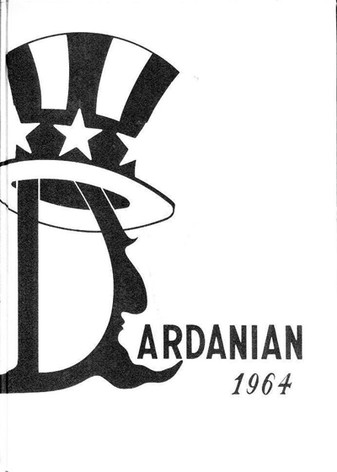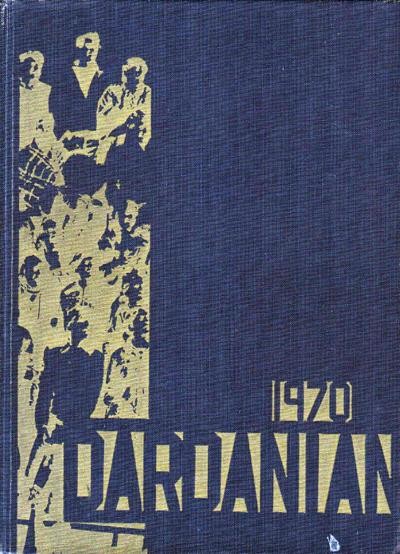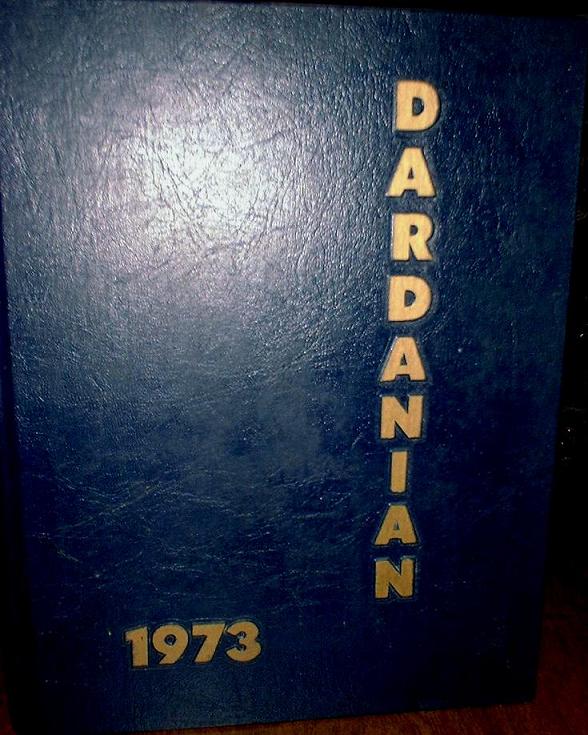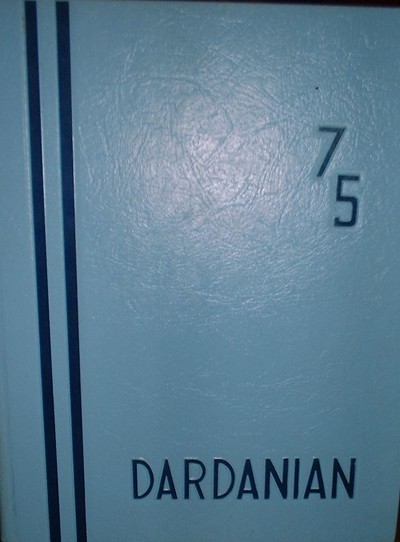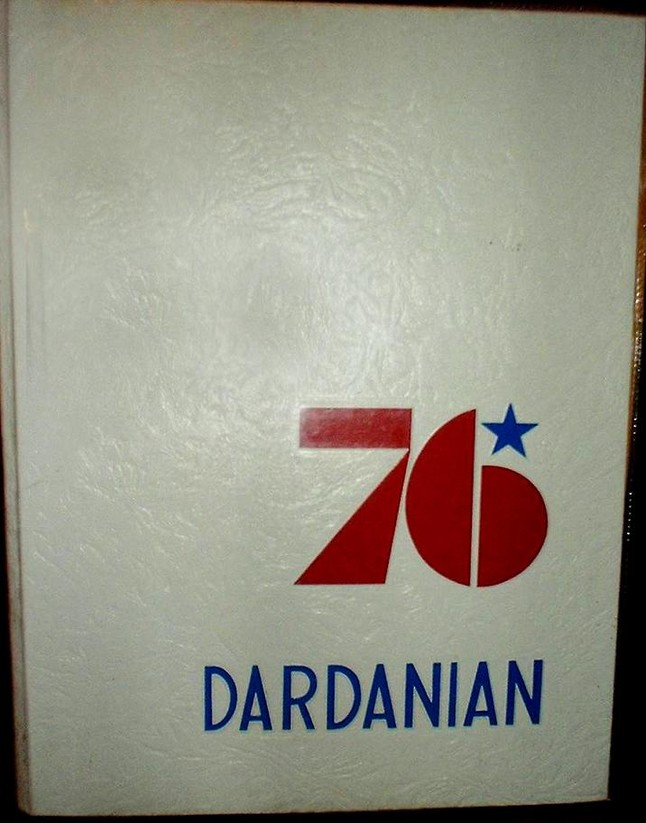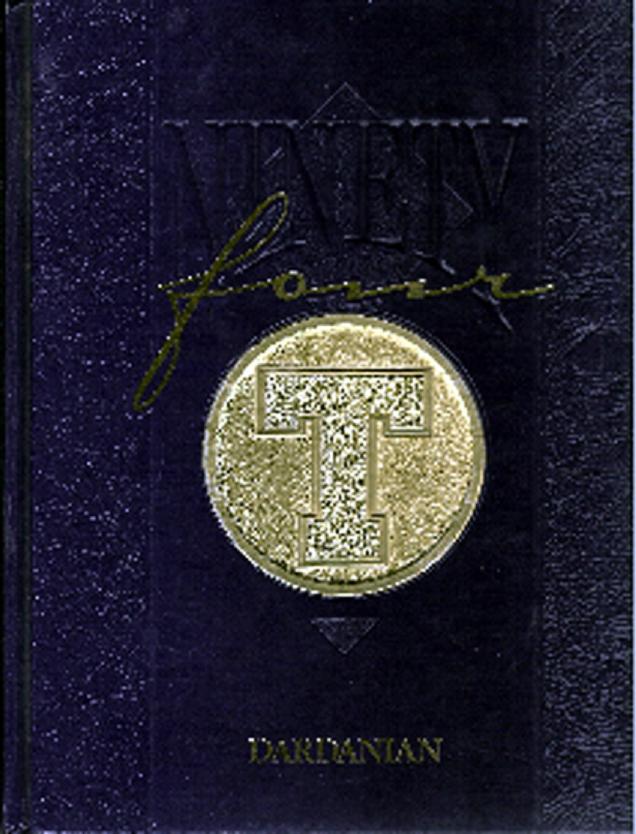 agape