Reunion Committee
Which classmates are crazy enough to take on
the task of planning this amazing party for our class?!?!

These are your fellow classmates that have been working
hard to put on the big bash for you in September:

Johnny Byrnes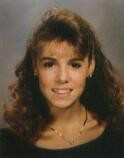 Robyn Fitzpatrick-Bomar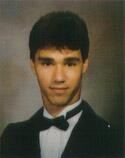 Jason Foglia

Barbie Gudenkauf-Parham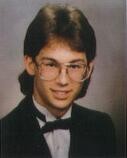 Andy Lucyshyn

Nichole Ruehlman-Gordon
This is one party you do not want to miss!!
The 20-year reunion committee consists of several graduates
willing to donate their time...including two
professional party planners and a special events talent agent!

Throw in a web tech extraordinaire, (who has helped our reunion web site reach new levels), an engineer (to make sure everything runs smoothly) and a professional finance manager (to make sure we have the biggest party possible for the most reasonable price) and....
this reunion party is going to
be talked about until we meet again in 2020!!