FEASTING ON FAITH 2021
Come and Join us for an evening of fun!!
Games, Stories, Crafts, Music, Snacks and worship!
Your friends and classmates are Welcome to join us!
The registration form and information letter are at the end of this announcement.
Just click on the Icthus link to open, print, and fill out.
When you have completed the form....
You can get it to us several ways:
1) Mail it to P.O. Box 116, Alton, IL 62002
2) Hand-deliver to the church at the corner of 4th and Alby streeets during
regular business hours of M-F/9:00am to 1:00pm
3) email the completed registration form to our churchemail address of
firstpres1831@gmail.com.
4) your child can bring it with them when they register on August 6.
If you need further information or have questions, please contact:
First Presbyterian Church at 465-3592
or
LoveJoy Presbyterian Church at 254-5880
Feasting On Faith Information Letter click on
to view and print.
Feasting On Faith Registration Form click on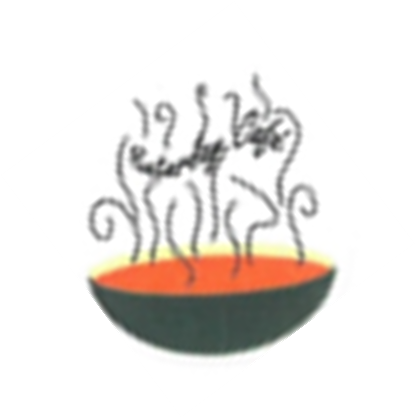 to view and print.