Contact Us
A few pics from our last committee meeting...
Debbie and Mary are sorting and counting...and counting and sorting!
I think Maureen is happy that we are almost done stamping and sealing! It was a late night for us.
Harriet and Vicki are making sure we aren't forgetting anyone!
AND...
Barb was our Postage Stamper!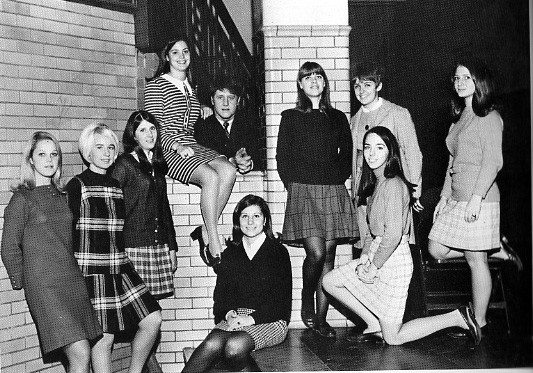 Senior Class Officers 1969
35th Reunion Committee 2004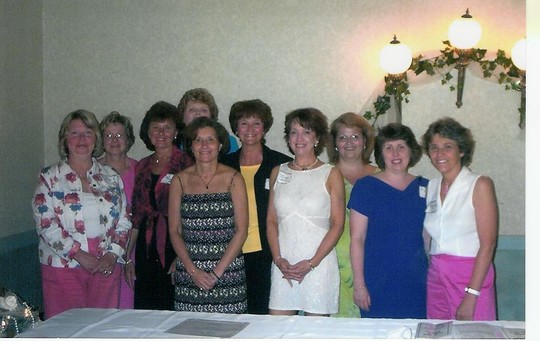 L-R: Vicki Nedimyer Houseman, Barb Mallam Auker, Darlene Fiochetta Weston, Jeanne Anderson Hanlon, Deb Pensyl