Caprock High School

Class Of 1989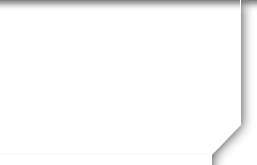 Memorial Bike Ride
30th CHS Class of '89 Reunion
Memorial Bike & Car Run
This year's Memorial Bike & Car Run will be held on Saturday, July 27th, 2019 from 9:00am to 12:00pm, starting at Caprock High School, going to LookOut Point, and ending at Alamo Park for the Alumni Picnic.
ALL Bikes, Cars, Jeeps, etc, are welcome!
This is an Alumni RUN for FUN; there is no fee to participate.
The actual Alumni Memorial Bike & Car Run Fundraiser will take place in August; all proceeds will go toward scholarships for graduating CHS Seniors and Maverick Boys and Girls Club of Amarillo. As soon as information and date is available, we will update this site and send out details.
For more information contact: Philbert Cordova at: 806-236-1714