Grady High School

Class Of 1970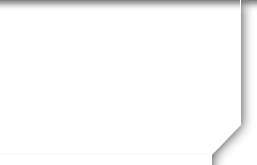 50th Reunion
50th Reunion Event Becomes 52nd Reunion
Sunday, October 23, 2022
Emory Conference Center
Silverbell Pavilion
1:00 - 5:00 pm
Note new date, time and venue!
https://www.emoryconferencecenter.com/
Attention! Reunion changes!
Our reunion is now on Sunday, October 23, 1:00-5:00 pm at the Emory Conference Center, Silverbell Pavilion, which provides a very large indoor-outdoor space with excellent airflow.
If you'd like to make a reservation at the conference center hotel for Saturday and/or Sunday night, we have a special rate of $197 per night under Grady High School Reunion. Here is the link to make a reservation.

https://www.reseze.net/servlet/SendPage?hotelid=1519&skipfirstpage=true&page=234414

The Silverbell Pavilion is a stand alone venue that is surrounded by a natural wooded backdrop. The tall glass walls bring the beauty of the outdoors inside. The Silverbell Veranda features an outdoor patio, indoor/outdoor fireplace, rocking chairs and gorgeous views combining to create a truly unique setting.

Email hghsclassof1970@gmail.com if you have any questions or would like a discounted registration. Our very generous class sponsors have made it possible for everyone who wants to attend will be able to attend regardless of ability to pay.

Please come and use the information below to register. We look forward to being together again and celebrating!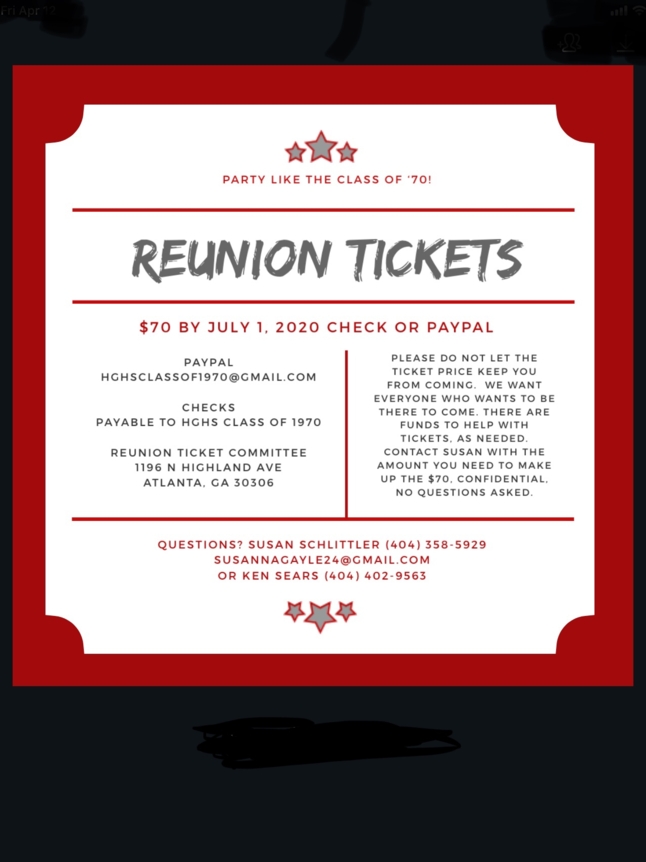 Thank you to our classmate sponsors Joel Knox, Rick Lenny, Isador Mitzner and anonymous.