The Time Is NOW for our "Silver Celebration" May.18-21.2017 in ATL!!
NEW: We Are Now Selling a "LATE SPECIAL" FOR ONLY $75
(includes all the events AND a special premium MAROON tee)


Registration Deadline: Apri-30-2017
Every five years, we pause to celebrate the anniversary of our graduation from our beloved Morehouse College. Our reunions have always been special and they have been "family reunions" in many ways. This May, we will celebrate 25 years since our 1992 graduation from Morehouse. This year is also the 150th Birthday of Morehouse College – the sesquicentennial celebration.
We will RECONNECT, REFLECT, and REINVEST in Morehouse College.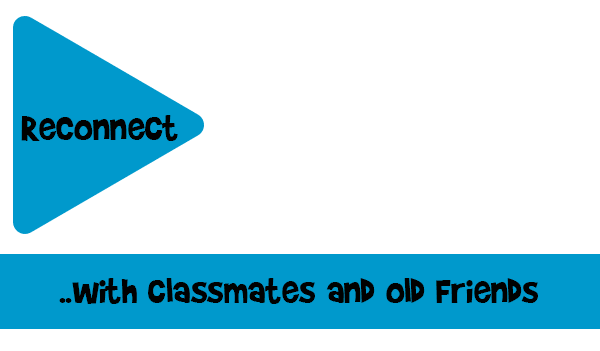 Your activity fee payment helps us make everything possible
You also enjoy LOADS OF

VALUE

in return.

This funds

all

our #1992Family

events, the big

SILVER CELEBRATION

class party at The Grand Hyatt in Buckhead, venue rentals, catering, the

Class Picnic

with

a

meal

for one, entertainment, audio & video production, tent rentals, table rentals, chair rentals, very special

souvenir gift bag, special

embroidered golf shirt

, souvenir lanyards, custom name badges, and various planning expenses.

NOTE 1.0:

Payment INCLUDES your meal

at the picnic.

NOTE 2.0

:

There will be a nominal

extra charge

for guests, spouses, and children at the Saturday Class Picnic (only $20 for persons 13 and older --- only $10 for children 12 and younger)

Here is the delicious menu: Grilled Teriyaki Chicken Skewers, Cajun Blackened Salmon with Raspberry Chipotle Glaze, Baby Back Ribs, Gourmet Sausages (Chicken, Beef & Turkey), Beef Hamburgers, Beef Hot Dogs, Turkey Burgers, Turkey Polish Sausage, Turkey Hot Dogs, Multi-Color Skewers (Cherry Tomatoes, Green Olives, Red Olives, Pepper Jack Cheese Cubes, Red Grapes), Classic Macaroni & Cheese, Fresh Asian Spring Rolls, Baked Beans, Vegetarian Baked Beans, Potato Salad, Coconut Rice, Spicy BBQ Slaw, Cole Slaw, Chilled Fruit Cocktail, Peach Mango Tea, Strawberry Lemonade, Assorted Sodas, Bottled Water, Cookies, and Ice Cream.
Timing:
Applicable Dates:
Activity Fee:

Early Discount

Feb.22 - Mar.22

$80

(expired)

Regular Registration

Mar.23 - Apr.30

$100 (

expired

)

Late Registration

May.01 - May.15

$120

(sold out)

LATE SPECIAL
PACKAGE
MAY.18 - Until
$75
(Includes Tee, but NO "Silver Swag")
Regular Registration

Deadline

: April-30-2017
Here is a way to look at the THREE BUCKETS with respect of where your money goes: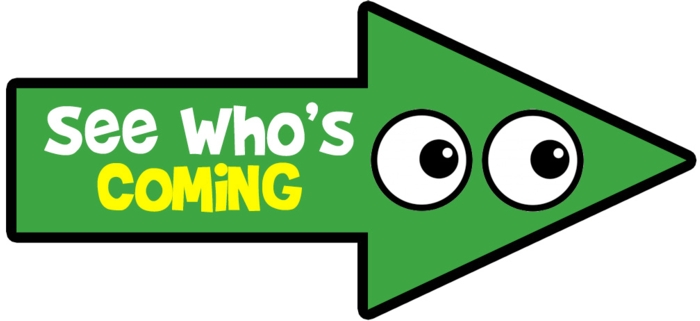 We plan to: RECONNECT. REFLECT. RE-INVEST.
---
Our Reunion Committees:
The names below have been working hard to make this SILVER CELEBRATION one to remember. We thank them for volunteering their time, energy, and resources to make everything possible.
Planning & Host Committee
RM Lathan, Chair & Class Agent
(Atlanta, GA)
Cris Larche, Vice Chair & Treasurer
(Lithia Springs, GA)
Harry Redd
(Charlotte, NC)
Corey Lumpkin
(Fairburn, GA)
Javarro Edwards
(Stone Mountain, GA)
Anthony Love
(Chicago, IL)
Chip Greenidge
(Atlanta, GA)
Al Williams
(Princeton, NJ)
Gary Smith
(Atlanta, GA)
Garrick Ginyard
(Atlanta, GA)
Said Sewell
(Austell, GA)
Jamahl King
(Atlanta, GA)
Alex Branch
(Stone Mountain, GA)
Thornell Williams
(Atlanta, GA)
Brandon Sanford
(Decatur, GA)
Strategy and Fundraising (Class Giving)
Gary Smith, Chair
(Atlanta, GA)
Cris Larche
(Lithia Springs, GA)
Harry Redd
(Charlotte, NC)
Anthony Love
(Chicago, IL)
Javarro Edwards
(Stone Mountain, GA)
Al Williams
(Princeton, NJ)
Said Sewell
(Austell, GA)
Otis Moss III
(Chicago, IL)
Al Williams
(Princeton, NJ)
Korey Washington
(Atlanta, GA)