Wenonah High School

Class Of 1970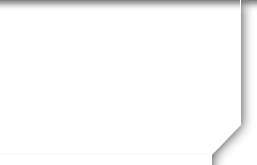 In Memory
David Collins
Deceased Classmate: David Collins
Date Deceased: 12-18-1981
Age at Death: 30
Cause of Death: Gun shot
Classmate City: Brighton
Classmate State: AL
Classmate Country: USA
Survived By: Wife and 4 children, mother , 3 brothers and 3 sisters

David was my oldest brother, and he was killed over a no good woman. He was employed at U.S. Steel in Fairfield, Al and Johnson Funeral. He was the best big brother anyone could want. He is very much missed.
Reported by: Cynthia Southall