In Memory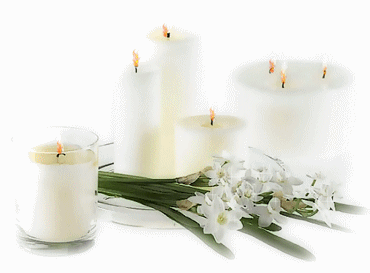 Adding personal stories honors the memory of classmates who are no longer with us.
Please visit their "In Memory"
pages & remember them with a story, picture
or thoughts on what their lives meant to you.
If you are aware of a SFA Classmate who should be added to this page please let us know.