Tolt High School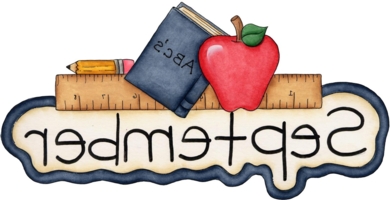 Whew, hope everyone made it through those Hot August Nights! I've not heard from many of you whether to let the site go to "with ads". It saves us $165 a year. It can be a little tough to navigate the site with the ads but unless I hear from enough of you, I'll just let it go that way for 2022. Please use the Message Forum above so everyone can see your response. If enough of you want no ads, then I'll ask for donations so as not to lower our reunion funds. chris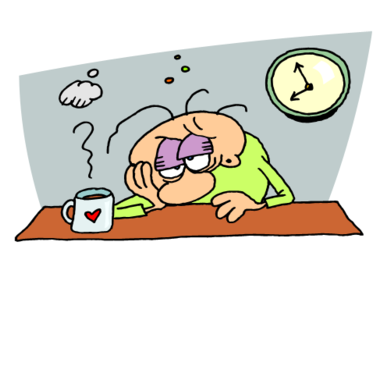 Hoping everyone made it through 2020 Healthy.
It is now mid-April 2021.
We had some conversation on the Message Forum above regarding our 50th reunion. I believe the consensus was to wait till next year because of the Covid restrictions. Since Washington is still fairly locked down, I'll assume that is still the case.
Check out the 50 reunion page at the top for any new updates and don't be afraid to post something on the message forum.
Please remember to update your contact information.
If you have forgotten your password, "contact us" at the top of the page and I'll assign you a temporary password.