Dowling/St Joseph Academy High School
Class of 1968
Reunion Activities
YOU WILL BE RECEIVING PRICE INFORMATION IN THE MAIL IN THE NEXT FEW WEEKS, BUT HERE IS AN UPDATE:
FRIDAY NIGHT JUNE 22ND: Grandview Golf Course Clubhouse, 6-11. Hors d'oeuvres 7-9, $ 30 PER PERSON, cash bar. Reservations due by May 22, 2018.
STOVER PHOTOGRAPY WILL BE PRESENT AT 6 TO TAKE GROUP PHOTOS AND WILL HAVE THEM READY THE SAME NIGHT FOR PURCHASE.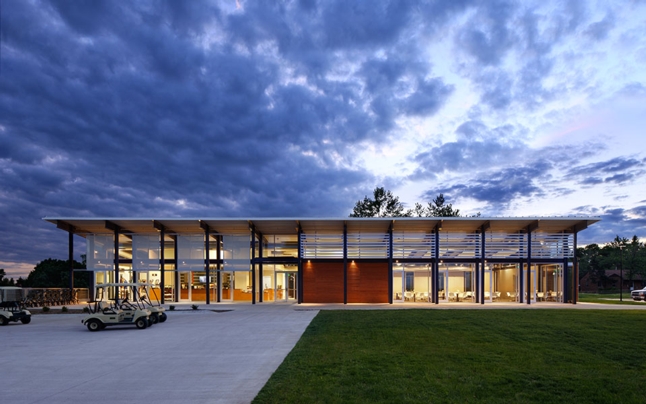 SATURDAY MORNING JUNE 23RD: Golf at Grandview Golf Course. $38 for 18 holes and cart. Pay at course but we need to know how many are playing by May 22, 2018. Tee times start at 7am.
SATURDAY 12:00 JUNE 23RD: Ladies Luncheon at Chef's Palette - Des Moines Art Center Cafe. Tour of the Art Center at 1, for anyone interested. Price is $14.26 without tip. You pay at Chef's Palette but reservations needed by May 22, 2018. Menu changes weekly, but below is the link to the current menu to give you an idea of their food: https://www.desmoinesartcenter.org/webres/File/Chef's%20Palette%20Menus/chef's%20palette_menu_march_26_18.pdf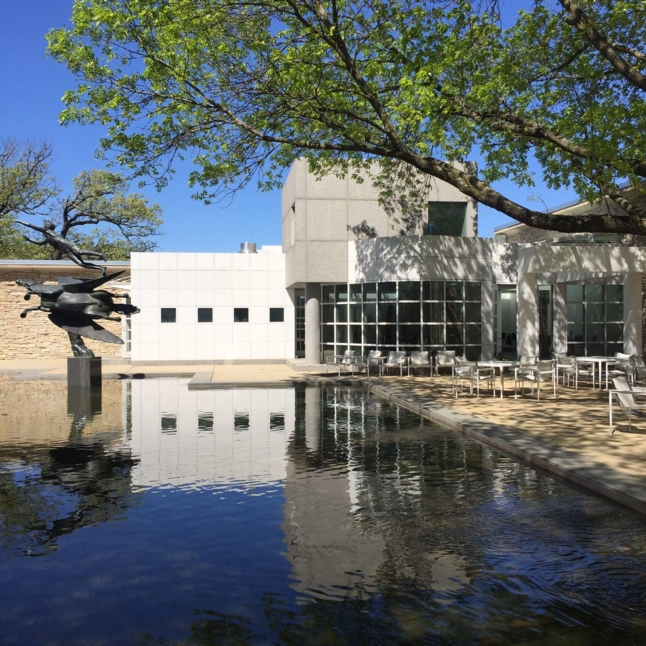 SATURDAY EVENING DINNER AT CHRISTOPHER'S RESTAURANT FROM 6-11 WITH DINNER AT 7. $40 PER PERSON, FROM A BUFFET WITH A PASTA, FISH, AND MEAT MAIN COURSE, 2 SALAD CHIOCES AND 2 HOT SIDE CHOICES YOU CAN CHOOSE 1 ENTREE, 2 SIDES AND A SALAD.
RESERVATIONS NEEDED BY MAY 22, 2018.

COSTS FOR THE REUNION ARE AS FOLLOWS:
Friday night $30.00 per person ____@$30 =$______
Sat. night $40.00 per person ____@$40 =$_______
Donations would be appreciated to help with the
costs of printing, postage and the website $________
TOTAL $________
Playing golf: Yes No Number playing ___
Attending SJA luncheon: Yes No
Will not be attending the reunion _______
Name______________________________
Spouse/Guest_______________________
Address____________________________
____________________________
Send to:
Tom Biegger
2201 4th St SW
Altoona, IA 50009
Make checks payable to SJA/DHS 68 Reunion
WE ARE CHECKING INTO HAVING A SUNDAY GROUP MASS, AND WILL GET BACK TO YOU SOON ON THAT.