1967-2020
Libros Libros Libros Mexico
Haga click aquí para ver nuestro inventario completo de revistas y libros junto con la promoción de envío a domicilio. !No pierda la lectura!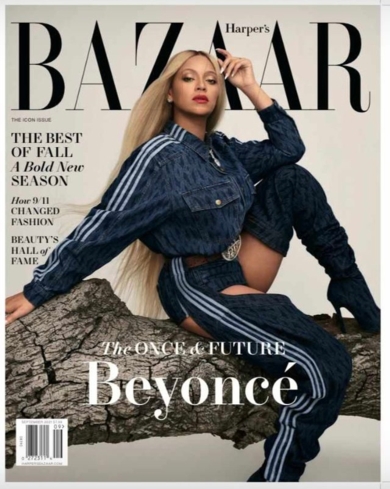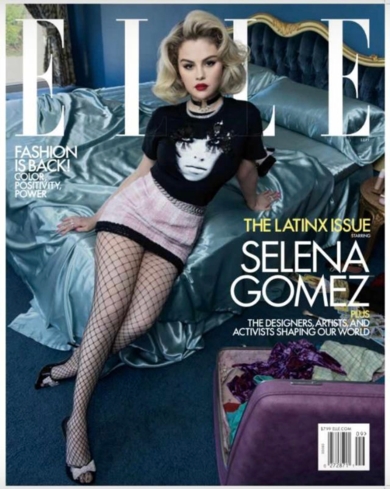 BTS Entertainment Magazine!!
DE VENTA EN MONTE ARARAT 220 4B 2DO PISO
CON MOTIVO DE LA CONTINGENCIA ACTUAL EL HORARIO A PARTIR DEL 19 DE MARZO 2020 SERA DE 11.00 A 17.00 HRS
TELEFONO 5555207770
PIDE TUS REVISTAS POR WHATSAPP !! 5548389651
AFTER MANY YEARS OF ABSENCE IN MEXICO, WE ARE DELIGHTED TO OFFER TIME MAGAZINE, USA EDITION.
Siguenos en nuestras redes sociales:
Twitter @lllmexico
Instagram libroslibrosmexico
Facebook Libros Libros Libros Mexico
Click HERE for magazines arriving this week. We have Mexico's largest selection of US magazines! Click HERE for our suggested bestselling books!
Cliquear HERE para saber cuales revistas llegaron esta semana! Con gusto apartaremos sus revistas favoritas. Favor de dejar su lista en la caja.
"So please, oh PLEASE, we beg, we pray, Go throw your TV set away, And in its place you can install, A lovely bookshelf on the wall." — Roald Dahl, Charlie and the Chocolate Factory
"The more that you read, the more things you will know. The more you learn, the more places you'll go." — Dr. Seuss
"I'm wondering what to read next." — Matilda, Roald Dahl
Bringing you the best of English language reading for 50 years (Seriously??? Thaaaat long?!).We love our customers!!
For address, hours, phone numbers: Please click HERE. Follow us on Twitter @LLLMexico.
We love to special order books for you! See "Special Orders" link for information---->>>
Write to leigh@libroslibrosmexico.com for book availability and general questions.
Libros Libros Libros. Books in English, in Mexico. The largest all English language bookstore in Mexico.

Browsers welcome!

Celebrating 50 years at the service of our community.

Fantastic selection of books in English in many categories, especially best-sellers and children's/juvenile books.

Largest selection of US magazines in Mexico.

School Book Fairs: We offer a selection of topics and hundreds of titles for your fair. We don't just supply fad books, but general reading as well!! Give the students the broadest range of choices in reading from LLL!

Open Monday through Saturday, 10:00 to 19:00. Closed Sunday.
230,333