25 Yr Reunion Photos
What a beautiful time of year in Upstate NY to have a reunion! The following photos include Friday at Dryden Hotel and then Sat at Lake Watch. Different people were at the events so be sure to check out all the photos!
Dryden Hotel, Fri Oct 10th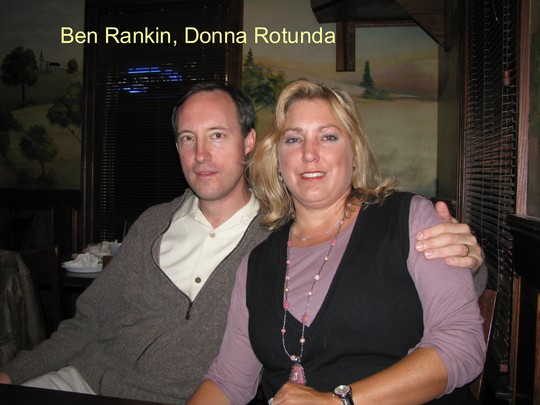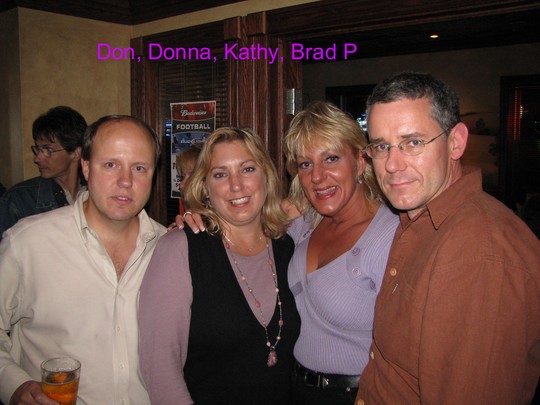 Chris, Angela, Kathy
Rick Spearman, Rhonda Jackson
Carl Miller, Brad Postle
John, Phil, Tim
Barney and Lisa Schug
Ian and Lisa
Next Night......
Lake Watch Inn Saturday Oct 11th - Dinner, 1983 Trivia, DJ, group photo, dessert provided by Kathy Utter Carrol, CD of 1980s music as well as Where are They Now book handed out to all guests, along with some great door prizes!
Gary Sheely and wife, Marty and wife Shelly
A few door prizes were, Operation, Battleship, Slinky, Rubik's Cube, Return of the Jedi DVD
........and I couldn't end without a couple shots of a beautiful Ithaca sunset overlooking Cayuga Lake from Lake Watch Inn. Please feel free to post comments on website, and keep in touch!
Photos courtesy of: Donna Rotunda, Shannon King, Ted Strang

http://www.dryden83.com UA-7387040-1