In Memory
Carl Brandt
---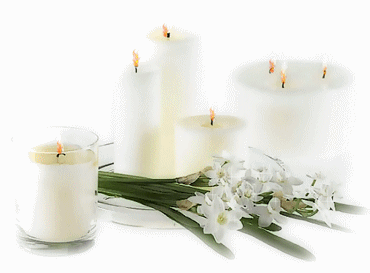 Carl Edward Brandt
August 31, 1945 --- January 11, 2018
Sharon Kay Zuber Brandt
July 30, 1946 ----September 19, 2017
Carl Edward Brandt was born on August 31, 1945, to loving parents Josephine and Alfred H. Brandt. He attended St. Philip Catholic School and went on to graduate from El Campo High School in 1963. Carl passed away unexpectedly on January 11, 2018.
Sharon Kay Zuber was born on July 30, 1946, the daughter of Irene (Johnson) Zuber and Russell Lowell Zuber. She graduated from El Campo High School in 1964. She passed away on September 19, 2017 and was interred at Barancas National Cemetery in Pensacola, Florida.
Carl and Sharon were married on August 26, 1966. To this union they welcomed a daughter, Jennifer, and a son, Todd. Carl and Sharon enjoyed 51 happy years together until Sharon's death on September 19, 2017.
Carl had joined the U.S. Navy as a young man and made it his career, retiring as a Senior Chief.
Carl is preceded in death by his wife Sharon; his daughter, Jennifer Kay Brandt Walker; and his parents . Jennifer, the mother of two of Carl and Sharon's grandchildren, died on January 3, 2018, after suffering a severe asthma attack on Christmas day.
Left to grieve his memory is his son Todd; one granddaughter, Kassidy Walker Harris (Jonathan); three grandsons, Brandt Walker, Nicholas Brandt and Russell Brandt; a brother, Glenn Brandt (Kathy); two sisters, Melissa Lester (Ken) and Pamela Rosselli (Angelo); and numerous nieces and nephews.
Visitation will take place at First Methodist Church of Pace beginning at 11:00 AM on Monday, January 15, 2018. The funeral will follow at 12:00 PM on the same day. Burial will be at Barrancas National Cemetery.
---