In Memory
Helen Kocian (Dittrich)
---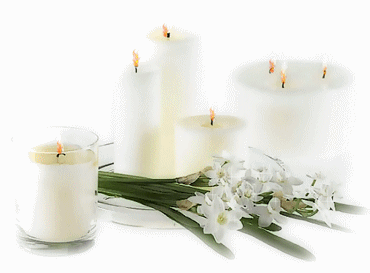 Helen Kocian Dittrich
January 24, 1944 ~~ January 19, 2021
Helen Rosie (Kocian) Dittrich, of Bay City, passed away on Tuesday, January 19, 2021 at the age of 76. She was born in Shiner, Texas on January 24, 1944 to Augustine Norbert Kocian and Rosie B. (Vana) Kocian.
She is preceded in death by her parents, Augustine N. and Rosie B. Kocian; and husband, Alton Charles Dittrich.
Survivors include her children, Daniel Wayne Dittrich and wife Elaine and Diana Marie Nickell and husband Donald; grandchildren, Danielle Rose Dittrich, Tucker Alton Dittrich and Jacob Amel Nickell.
Helen was a hard working woman during her younger years. She worked jobs as a school crossing guard, Avon Saleswoman and for over 30 years she was an employee at the Bay City Daily Tribune. She spent her spare time gardening and spending time with her family.
She will be missed dearly by those that knew and loved her.
Visitation was held at the St. Michael's Catholic Cemetery, Weimar, Texas on Saturday, January 30, 2021 followed by the Graveside Service and the Interment.
---