In Memory
Lorraine Korenek (Rasmussen)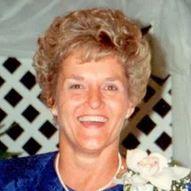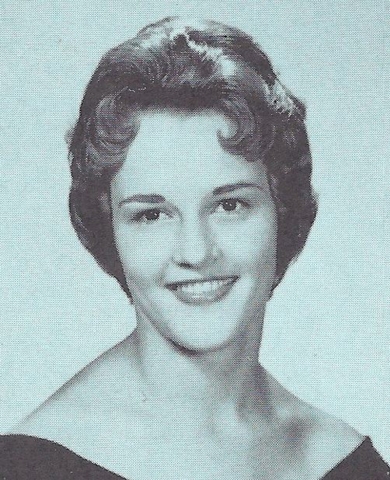 Lorraine Ann Korenek Rasmussen
May 16, 1945 ~~ August 23, 2021
Lorraine Ann Korenek Rasmussen, 76, passed away August 23, 2021. She was born on May 16, 1945 in El Campo to the late Edwin and Annie Stoker Korenek. Lorraine was a member of the Catholic Daughters of America.

She is survived by her husband, Melvin Rasmussen; daughter, Robin Wedin and husband Daniel "Woody"; sons, Mel Rasmussen and wife Traci, Jay Rasmussen and wife Stephanie and Mark Rasmussen and wife Misty; grandchildren, Bronwyn Krone and husband Ryan, Quinlyn Nixon and husband Devin, Jake Babcock, Colin Rasmussen, Ty Rasmussen, Zane Rasmussen, Hunter Wedin, Brook Wedin, Kyle Rasmussen and Julia Rasmussen; great-grandchild, Bryson Krone; brothers, Kenneth Korenek and wife Patsy and Ronnie Korenek and wife Gloria; sister-in-law, Susan MacLaughlin and numerous nieces and nephews.

Lorraine was preceded in death by her parents and brother, Ed Korenek.

Visitation will be from 5-7PM Friday, August 27, 2021 at Triska Funeral Home. A CDA Rosary will be recited at 11:30AM, Saturday, August 28, 2021, St. Philip Catholic Church with funeral Mass to follow at 12:00PM with the Rev. Michael Rother officiating. Burial will follow at St. John's Cemetery in New Taiton.

Pallbearers will be her grandsons. Honorary pallbearers will be her granddaughters and John Paul and Jayne Gay Appling.

Memorial donations in memory of Lorraine may be made to Houston Hospice – El Campo or St. Philip Catholic Church.