In Memory
Andy Leslie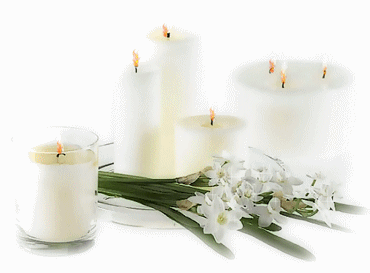 Andrew "Andy" Edison Leslie
May 14, 1945 ~~~ August 17, 2019
Andy Leslie died on August 17, 2019 at the age of 74 in Galveston, TX. He was born in Detroit Michigan and grew up in El Campo, TX. He was the oldest son of the late Dr. Robert and Dorothy Kuehn Leslie. He is survived by his two sons, Tyler Leslie and wife Andressa and Andrew Leslie and wife Jessica and granddaughter Lena Pearl, all of Galveston, TX. He is also survived by his two brothers, Dr. Bill Leslie and wife Marilys of Caldwell, TX and Jim Leslie and wife Essie of El Campo, as well as nine nieces and nephews.
Andy graduated from Westminster College in Fulton, Missouri in 1967 and moved to Galveston in 1973. He was a devoted father teaching his sons how to water ski, fish, hunt and sail. He was a soccer coach and scout leader. Andy was involved in the Galveston community in many capacities and took on a leadership role in Ducks Unlimited, the Galveston Boat Club and the Krewe of Momus. During his involvement in the Galveston Historical Foundation, he was one of three who were responsible for bringing the Elissa to Galveston and was very instrumental in the initial Dickens on the Strand. Andy loved being in and around the water instilling his lifelong love of Galveston. He spent many of his later years exercising his creative talents with handsome wrought iron sculptures, handmade knives and stained glass. He was loved dearly by his family and the many whose lives he touched.
A Celebration of Life Service for Andy will be held on September 7th, 2019 at 5 p.m. at the Galveston Boat Club at 7002 Ave. O, Galveston, TX. His cremains will be interred at a later date. In lieu of flowers the family asks that you donate to the Galveston Historical Foundation (galvestonhistory.org/product/ghf-donation), Ducks Unlimited (P. O. Box 533, Galveston, TX 77553), CCA (ccatexas.org/donate) or your favorite charity in Andy's memory.