In Memory
John McClure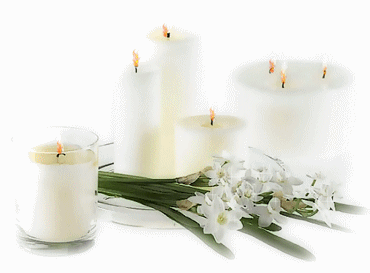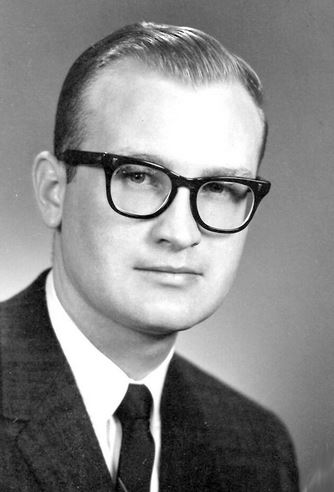 John Edward McClure
November 20, 1944 ~~~June 19, 2020
John Edward McClure, 75, of Pearland, passed away peacefully on June 19, 2020, after a courageous battle with liver cancer. A loving husband, father and grandfather, John E. McClure was born on Nov. 20, 1944 in El Campo, to Johnnie and Tillie (Cervenka) McClure.
Dr. John McClure was a 1963 honor graduate of El Campo High School. John attended the University of Texas, the University of Arizona at Tuscon and Baylor College of Medicine, where he earned a PhD in microbiology and virology.
He married Mary "Susan" (Raymond) McClure on March 11, 1974. After moving to Virginia for several years in the late 1970s and early 80s, John and Susan returned to Texas, where their two children, Jonathan and Jenny were happily raised.
John worked as a research scientist at Texas Children's Hospital in Houston as well as a researcher at NASA, displaying a strong work ethic and a passion for helping others. He then went on to become the co-founder of Verbal Behavior Clinics of Texas (VBC), along with his wife Susan, in the late 90s. VBC continues today with its mission of serving children with autism, as well as their families. Lovingly nicknamed "Farmer," John loved taking care of animals at their farmhouse in Kemah, which was the original location of VBC. Animals, including ducks, chickens, goats, horses and cats all gravitated towards John, who was quite the animal lover.
John enjoyed the simple pleasures in life, such as listening to Christian music, grilling hamburgers and spending time with family at home. His favorite places to visit were New Orleans, La. and the Hill Country B&Bs.
John's longtime friends and mentors were David M. Nelson (educator in El Campo ISD) and Dr. Leonard B. Johnson of El Campo.
While in Fairfax, Va., he was in cancer research.
John is survived by his wife, Mary Susan McClure of Pearland; children, Jonathan McClure (Melinda) of Friendswood, Jenny McClure (David) of Houston; grandchildren, Lindsey McClure of Friendswood and Jack and Quinn McClure of Houston.