In Memory
Betty Jo Schoelman (Livanec)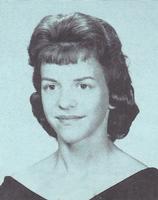 ---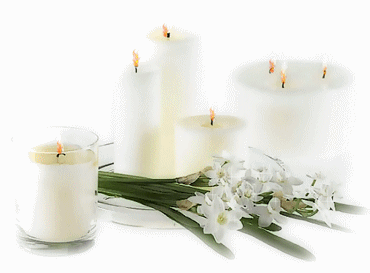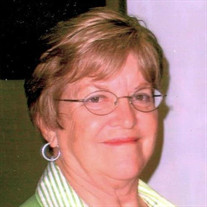 Betty Jo Schoelman Livanec
Betty Jo Schoelman Livanec, 73, of Taiton, passed away on June 29, 2018. She was born November 7, 1944 in El Campo to Paul and Alice Yackel Schoelman.
Betty Jo is survived by her husband of 53 years, Norbert Livanec of Taiton; mother-in-law, Loraine Livanec of Taiton; daughters, Galynn Mazoch and husband Gary of Blessing, Dee Rawlinson and husband Clint of Taiton; sons, Keith Livanec and Pam of Wharton and Rusty Livanec and wife Shiela of Rosenberg; grandchildren, Emorie Mazoch, Kolton Mazoch, Weston Livanec, Kirby Rawlinson, Kuade Rawlinson, Madison Simons and Braydon Livanec; brothers, Bobby Schoelman and wife Gladys and Dale Schoelman and wife Connie and numerous nieces and nephews.
She was preceded in death by her parents; father-in-law, Anton Livanec and brothers, Fritz and Edward Schoelman.
Visitation will be from 9-10 a.m. Monday, July 2 at St. John's Catholic Church in Taiton with a Rosary recited at 9:30 a.m. Funeral M
ass will follow at 10 a.m. with burial at St. John's Cemetery.
Pallbearers will be Kolton Mazoch, Weston Livanec, J.K. Kallina, Judd Kallina, Bobby Schoelman and Reid Zboril. Memorial donations may be made to St. John's Catholic Church or donor's choice.
Triska Funeral Home, El Campo, 979-543-3681
---
Betty Jo's family wrote the following to describe her....