In Memory
Glenda Weaver (Murphy)
---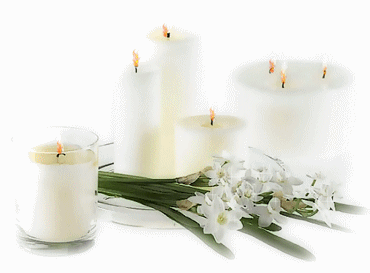 Glenda K. Weaver Murphy

June 1, 1944 – May 18, 2012

Graveside services for Glenda K. Weaver Murphy, 67, of Palacios, Texas were held Tuesday, May 22, at 10 a.m. with Minister Mitch Sauls officiating in Hawley Cemetery.

Glenda is survived by: her husband, Lenard Murphy; and children, Marshall Murphy (Maria) of Wharton, Texas; daughters, Candy Blackwell of Bay City and Faye Urban of Tres Palacios Oak; four grandchildren; and five great-grandchildren.

Glenda was born in Houston to Oliver Weaver and Judith Heloise Bingham on June 1, 1944 and died May 18, 2012.

Green's mortuary was in charge of arrangements.
---