Callaway Woods Home Owners Association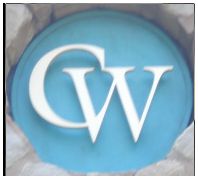 Welcome to the Callaway Woods Homeowners Association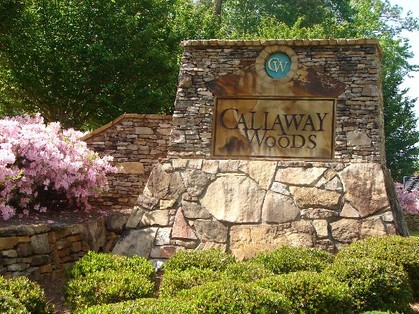 CWHOA is comprised of the neighborhoods of Callaway Woods, Lakeside, Creekwood and adjacent Whitesville Rd properties.
Callaway Woods has a rich history -
beginning with its origins as the Boy Scouts' Camp McKenzie
ANTIOCH VOLUNTEER FIRE DEPARTMENT
PICTURES, PICTURES...Who's got pictures? Upload your photos to share with your neighbors. It's easy to to do and secure - only the registered members of our site can see your photos!
On the left side of the Home Page under Member Functions, click on Edit/Upload Photos. On the next screen click on Upload New Photo and follow the instructions in the pop-up Image Editor.

Any photos are welcome - pictures of your family, your house, a day at the pool with the children or grandchildren, your beautifully landscaped yard, even your vacation!
All tasteful
photos are welcome!
x