40th Reunion Photos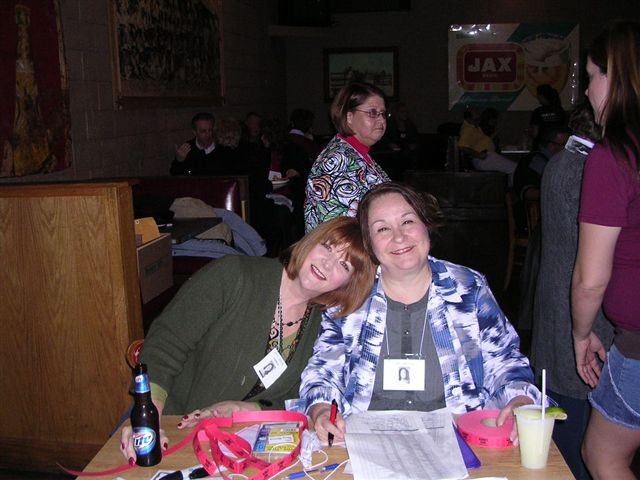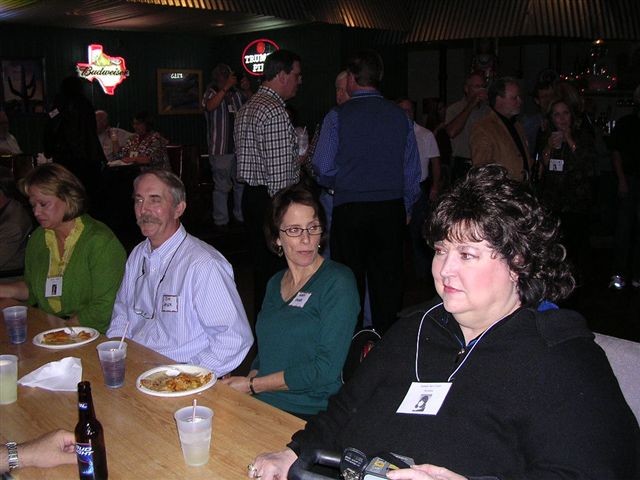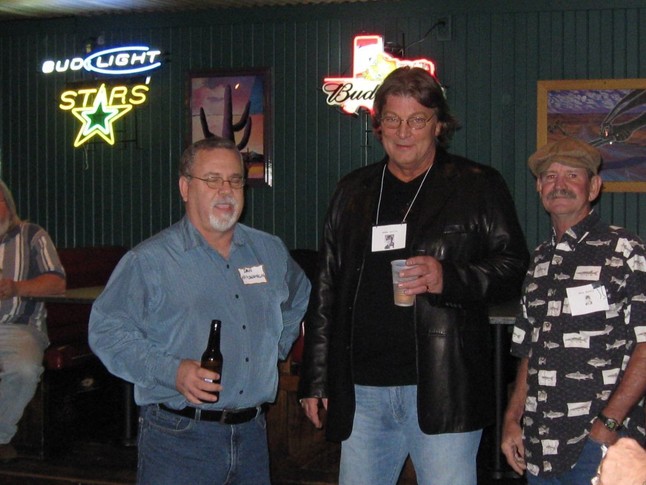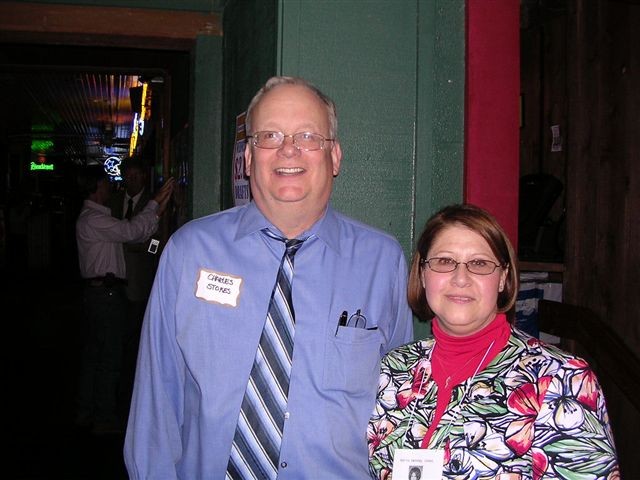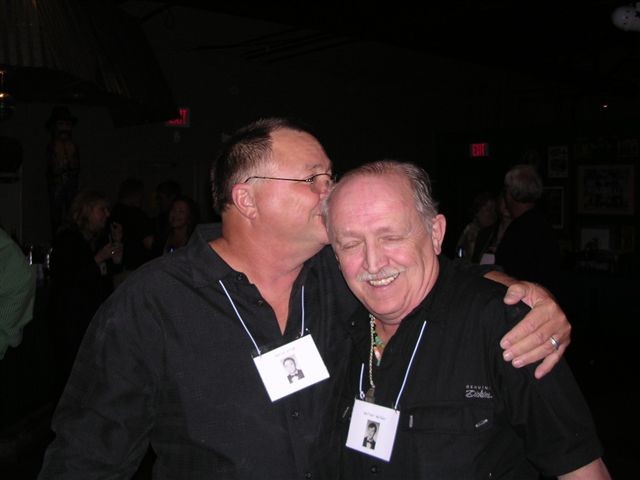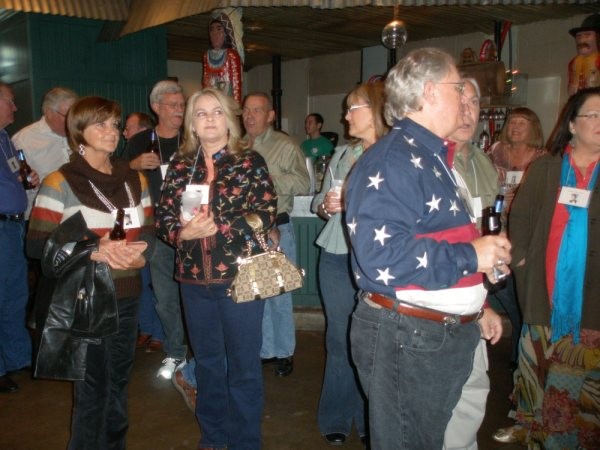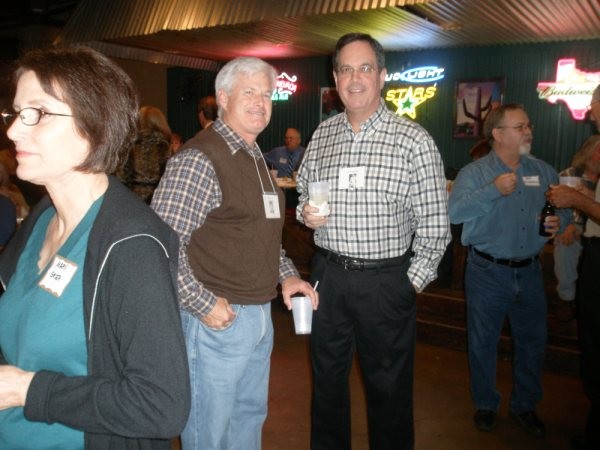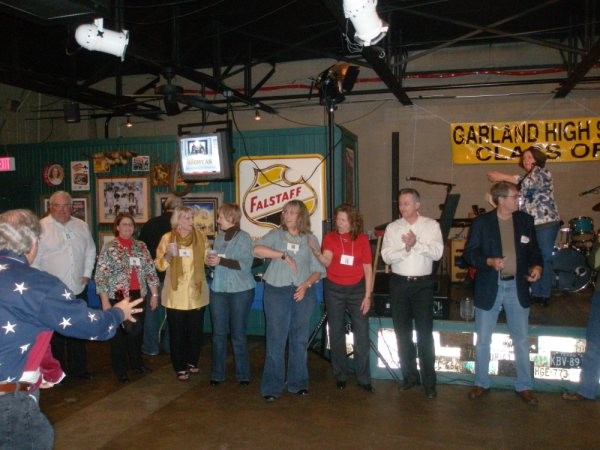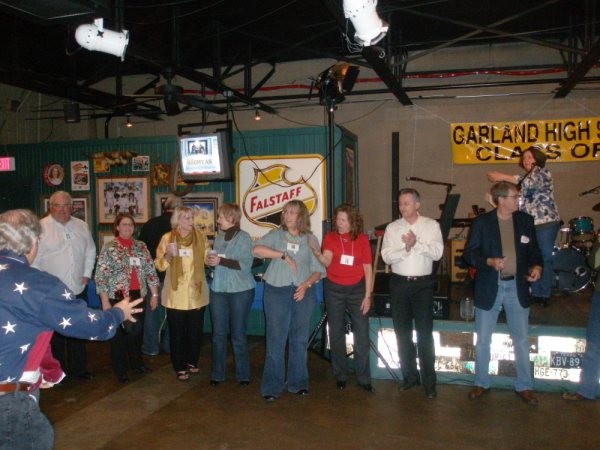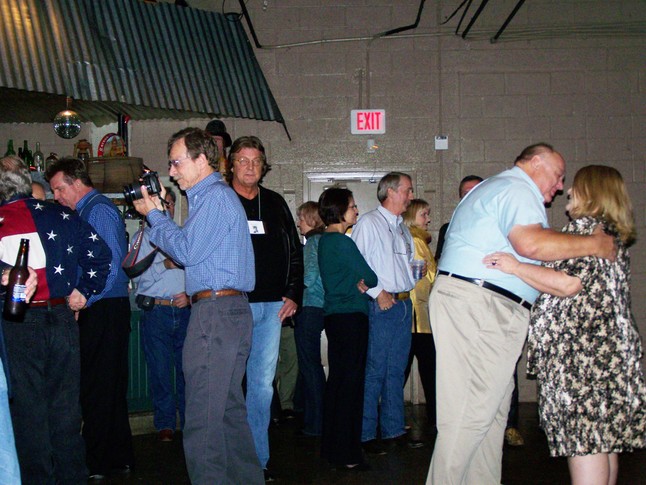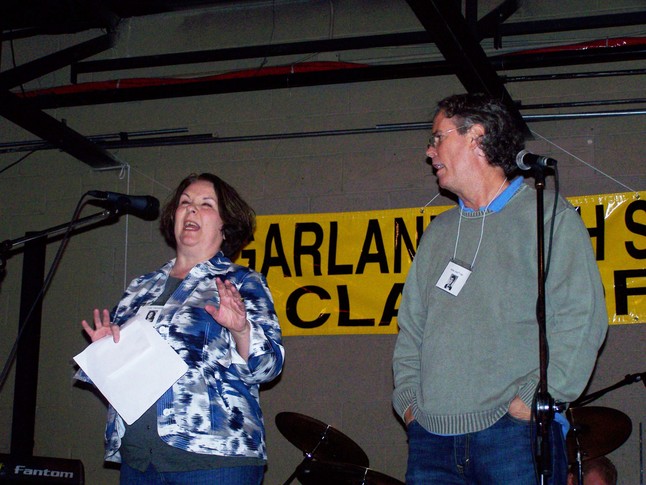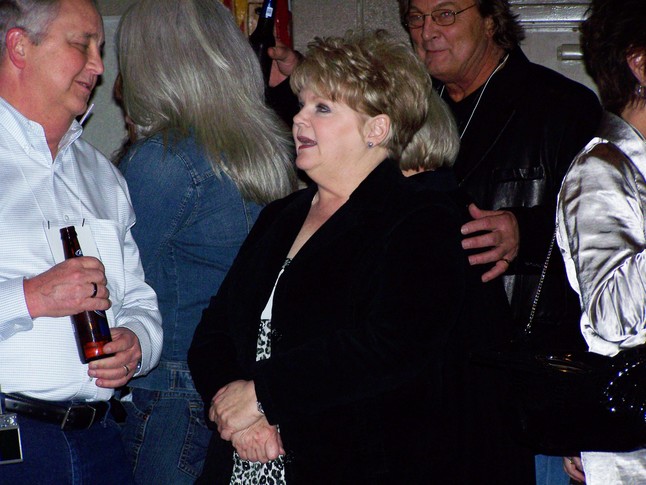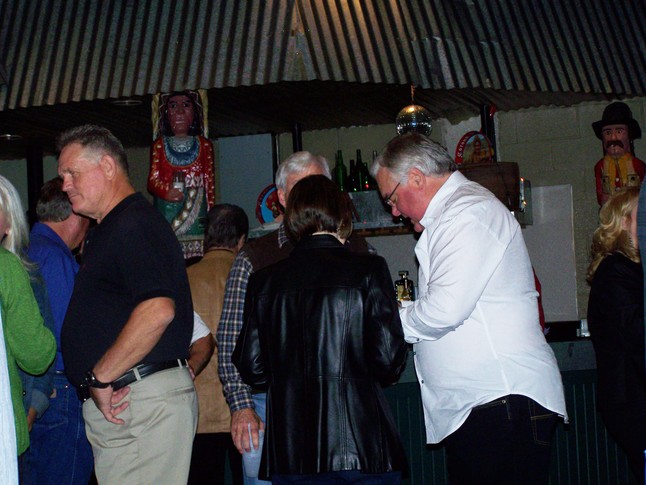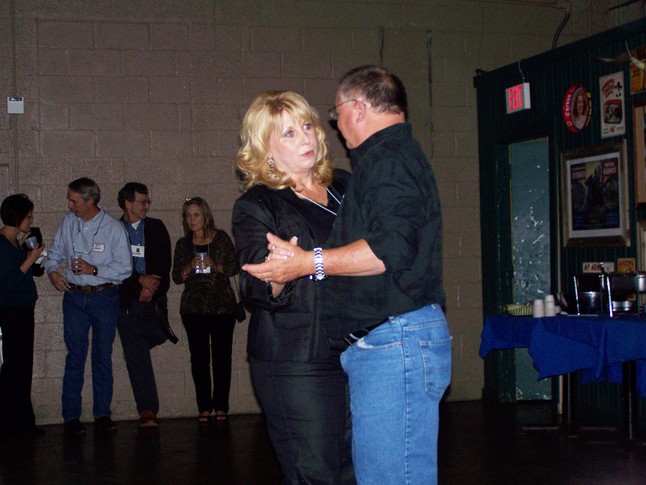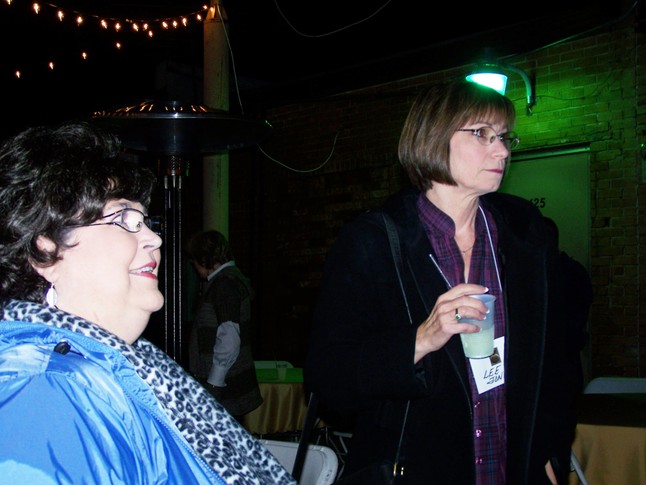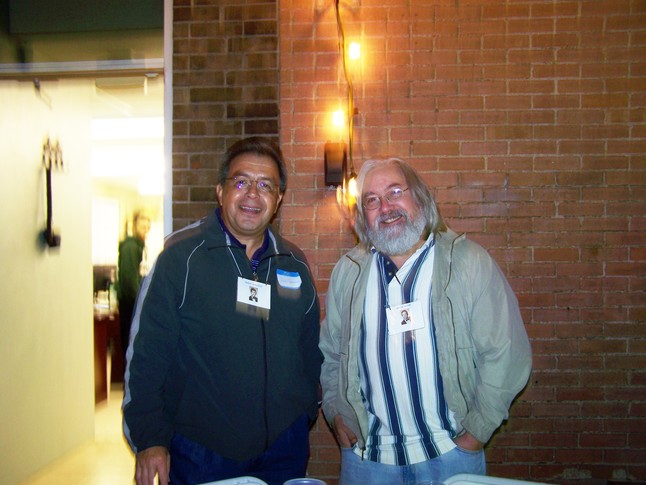 Garland High School Tour!!!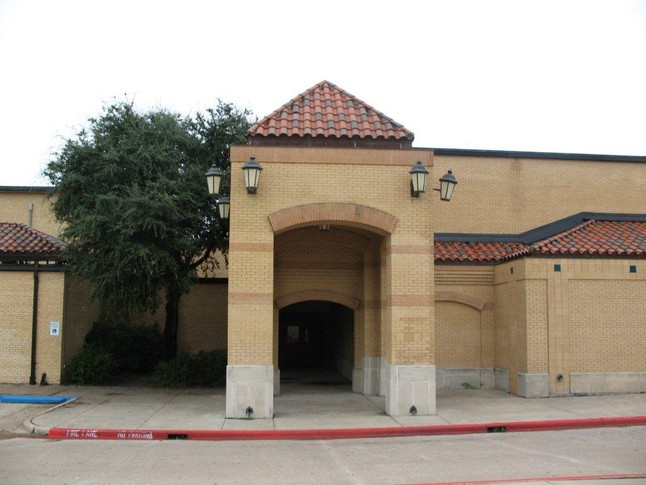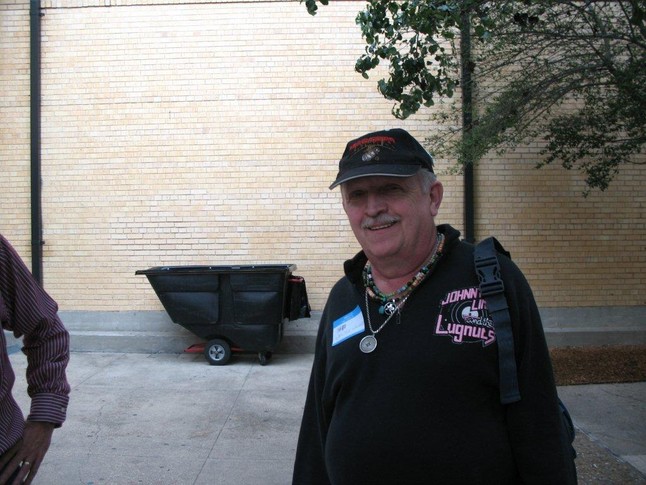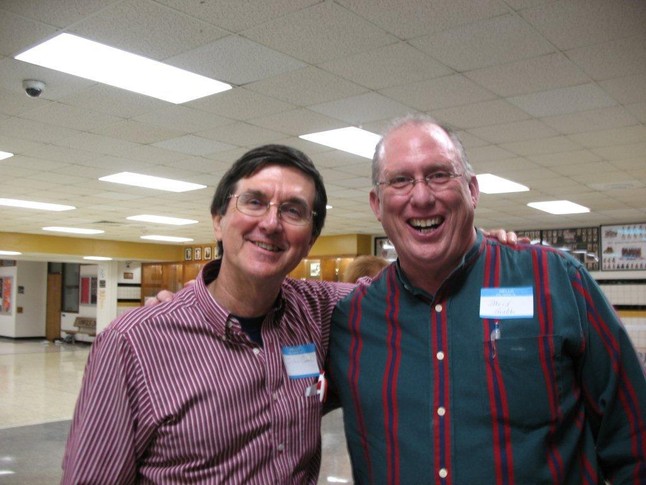 Reunion Committee Planning the 40th
GHS Class of 1969! HAD A GREAT 40th REUNION!!!

Wow!!!! What an Experience!!!

Our 40th Reunion on October 9th & 10th, 2009 in Garland & Dallas was full of excitement and a real success. Here is what some of your classmates had to say!

Carolyn Musgrave: "As we came together after 40 years, we realized we had that one common denominator, GHS Class of 69. We all have fond memories of good times in the once small town of Garland, Texas. Almost all of the people I wished to see were there. I regret not keeping up with these people, but I am very happy to have found them again. We start anew!! I gathered addresses and made promises about lunches and dinner. As a group, we became us. I like us!!! Looking forward to all my future time with us"!

Linda Walters: "It was great seeing everyone! Ozona's was roomy and had great food. The staff was very accommodating and I don't see how it could have been better".

Mike Stallings: "Wahoo! Ditto! and copy that! I had so much fun seeing everyone. Several people told me they felt this was the best reunion yet. What a diverse , interesting, and genuine group of people. I'm suffering some serious afterglow:~) "

Linda Herron Whitesitt: "I had a great time seeing everyone, wish more people had come on Saturday. The places, band and food was great. The reunion committee did a fantastic job. Looking forward to the next one."

Rhoda Struck Tannheimer: "We all had fun. I think this one was the most fun because it has been so long no one remembered which group they were in and so everyone just milled around and visited all. And no one had to try to hide their age - we are all the same age!!"

Tommy Lasater: "The committee did a great job on the reunion ...Enjoyed both nights more that I should have ...Thought Greg Jacob's band was really good and it was great seeing everyone ....Thanks for all the hard work."

Mike West: "Thanks to all who worked so hard on making the whole weekend so successful."

Paula Woolly: "Hi everyone. It was so nostalgic seeing all of you again. Everyone is preserving well. I hope we still look as well in the next ten years. God willing. Maybe we can stay in touch every now and then and follow what's happening with us all. Blessings to you all ~~."

Ken Rasure: "I'd vote for having a 45th. I think we would still qualify for the Early Bird special at a cafeteria and I wouldn't mind seeing everyone once every 5 years! :-) "
Phillip Virden: "Many, many thanks to you and the reunion committee for such a good time last weekend! I had a blast and it was so good to see so many friends from the past! I tried to find my slide show from past reunions. If I find it and if I can figure a way to transfer to a computer, I think it would be enjoyable to have for the website and the next reunion. In the meantime, really appreciate all your work and good communications these last several months."
Patricia Dowel (Scimeca): "Had a wonderful time at the Friday night Reunion party. Even though it was chilly, everyone there was warm and welcoming. It was just great to see so many looking so well and having a good time."

We are diligently working on organizing the photos sent in and hope to have them posted soon. If you send in photos be sure tell us the names of everyone in the photo. Thank you!!

Reunion Committee Members
Randy Clark - Janie Clark - Doris Denny Jones
Jan Pierce - Tommy Lasater - Sally Jackson Hammond
Patricia Patterson Dozier- June Townsend
Patti Williamson - Brad Herrin - Mike Stallings
Carolyn Harry Huie - Linda Carney Walters
Vicki Toler Staughan - Patricia Williams Helton
Bronnie Helton - Darla Williams Sebastian
David Culwell - Greg Jacobs - John Combs
Antoinette Phillips - Deborah Colbert Lumsden
Web site Administrator David B Howard