Greenville High School

Class Of 1962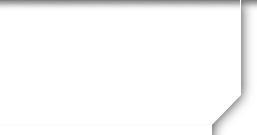 In Memory
William Cook
I just found out that Willie Cook passed away July 9, 2016, from heart problems. I talked to his wife, Tera (Tee), tonight and passed along our condolances. Please remember Tee and the family in your prayers.
Willie was a veteran, serving in the Army in the 82nd Airborne. We also served together in the Army Reserve a few years.
i remember when we got together on Sunday afternoons with friends to play tackle football with just street clothes (no pads) at different places around Greenville. That's when we were working at Southern Bell and a lot tougher than nowadays.
i will miss Willie. He was a good friend to everyone he met.
Dave Grayson