THESE 4 GALS WERE INDUCTED INTO NATIONAL HONOR SOCIETY @JHS! DO YOU KNOW THEM?

The longest day of the year is the 1st day of Summer, JUNE 20th, with more daylight to enjoy!!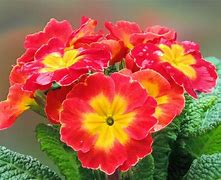 ANNE GOOTEE, AGE 95, PASSED AWAY ON WEDNESDAY, JUNE 2, 2021, IN JASPER. OUR DEEPEST SYMPATHY TO HER DAUGHTER, MARGARET (GOOTEE) CARRIERE OF NEW ORLEANS, LA. ANNE WAS THE WIFE OF DR. THOMAS GOOTEE (ALSO DECEASED). THE VISITATION WILL BE HELD ON SATURDAY, JUNE 5TH, AT ST. JOSEPH'S CATHOLIC CHURCH IN JASPER FROM 11:00 UNTIL 12:00 NOON; WHEN THE CELEBRATION OF LIFE MASS WILL THEN BEGIN. WISH TO SEND MARGARET A SYMPATHY CARD: MARGARET CARRIERE 150 BROADWAY STREET, APT. #515 NEW ORLEANS, LA 70118

LET'S CELEBRATE JUNE BIRTHDAYS ON THE "CATS CORNER" PAGE WITH YOUR FUN COMMENT!

WANNA HAVE FUN?? TAKE THE ICONIC TV SHOWS QUIZ BELOW & SEE HOW YOU DO!!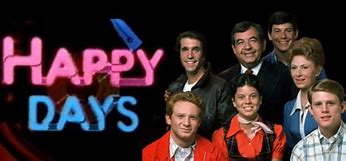 ENJOY GOING BACK IN TIME & SEEING ALL THE YEARBOOKS FROM THE PAST!!
WE NOW HAVE JHS YEARBOOKS FOR YOU TO VIEW FROM YEARS 1938 TO 2014!! :)
CLICK THE HANDY LINK BELOW TO SEE THE ENTIRE JHS YEARBOOK FOR EACH YEAR!
https://jdcpl.us/jasper-high-school-yearbooks/.
THIS WEBSITE LINK COMPLIMENTS OF CHARLENE (BOHNERT) JOBE