THE JHS HUNTING & FISHING CLUB INCLUDED THESE 2 GUYS....DO YOU RECOGNIZE THEM?
WANT TO SAY "HAPPY BIRTHDAY" TO ALL OF US, GO TO THE "CATS CORNER" PAGE FOR THAT!!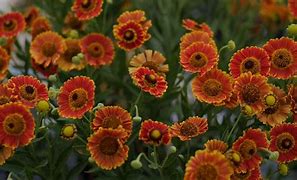 AUGUST IS A TIME TO CONSIDER HARVESTING YOUR PLANTS &
LITERALLY REAPING WHAT YOU'VE SOWN EARLIER THIS YEAR!
WE ALL TURN 70 THIS YEAR, BUT WHAT HAPPENED THE YEAR WE ALL WERE BORN?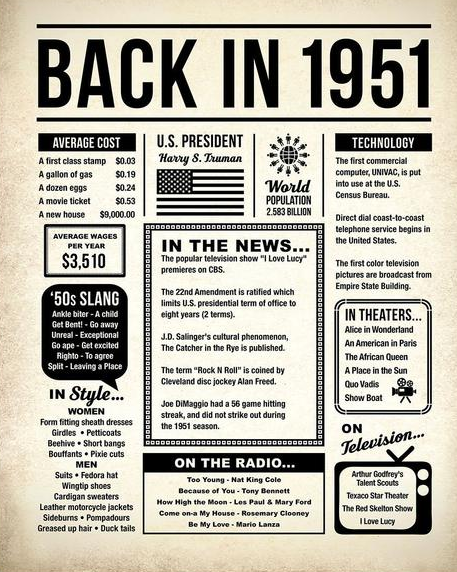 Play this fun VINTAGE ITEMS QUIZ below and see how many you remember!!
https://www.quizscape.com/history/are-you-able-to-pass-this-vintage-items-quiz-most-cant/

ENJOY GOING BACK IN TIME & SEEING ALL THE YEARBOOKS FROM THE PAST!!
WE NOW HAVE JHS YEARBOOKS FOR YOU TO VIEW FROM YEARS 1938 TO 2014!! :)
CLICK THE HANDY LINK BELOW TO SEE THE ENTIRE JHS YEARBOOK FOR EACH YEAR!
https://jdcpl.us/jasper-high-school-yearbooks/.
THIS WEBSITE LINK COMPLIMENTS OF CHARLENE (BOHNERT) JOBE