40TH MILESTONE FILLED WITH MEMORIES
Here's wrapping up another reunion for the Class of '79. Thank you for celebrating our 40th milestone! We absolutely can't delay another 5 years until the next reunion. We need to connect more often, after all, tomorrow is never promised. So, we'll do mini gatherings until the big one. In a few days the class website will be updated with photos and videos from the reunion especially for those not on facebook. Please check it out! I know many of you was taking videos and photos at the reunion. Please email it to me to add it to our class website. It was an honor and a blast from the past to be in the same space with fellow bulldogs. Until we meet again, LET'S GO BULLDOGS!!!
SIGN UP HERE
First time to the web site? Here's how to log in. Click on "Classmates Sign In" to the left side bar, a new page will open. Search for your name, click the link and just follow the directions. You will be able to create your own password. If you're unable to find your name click the 'contact us' link and we'll add your name to the list. Went to school with us OR know someone who did? Should have, but didn't graduate with our class? Not a problem! We still consider YOU one of US. Contact us.
SUPPORT YOUR CLASS
Thanks to generous donors we are able to keep this class website active for many more years to come. We'll need your help and support so bulldogs near and far will have access 24/7 to the memories gathered here for all to reminisce. If you wish, you may make a donation by clicking the DONATE link to the right side bar. Payment choices are to your preference and we do welcome mail in payments.
NEW! UPCOMING CLASS EVENTS
2020 - Class Picnic cxld.
2021 - 60th Birthday Bash
2022 - Bulldog Community Service
2024 - 45th Class Reunion
HAPPY BIRTHDAY TO YOU!
♫♫♫ "Happy OCTOBER birthday to you, happy birthday to you, happy birthday dear classmate, happy birthday to you!"♫♫♫
10TH CLASS REUNION

20TH CLASS REUNION
30TH CLASS REUNION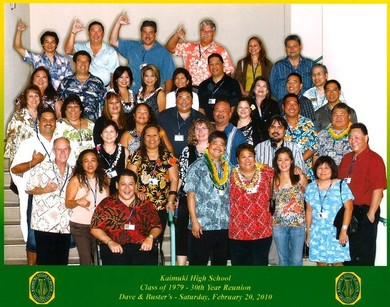 35TH CLASS REUNION

40TH CLASS REUNION
50TH BIRTHDAY BASH 2011
There's more photos located at the top bar Reunions & Celebrations. Check it out!
CLASS LU'AU 2012
There's more photos located at the top bar Reunions & Celebrations.
BULLDOG BIRTHDAY BASH 2016
Classes of '78, '79 and '80.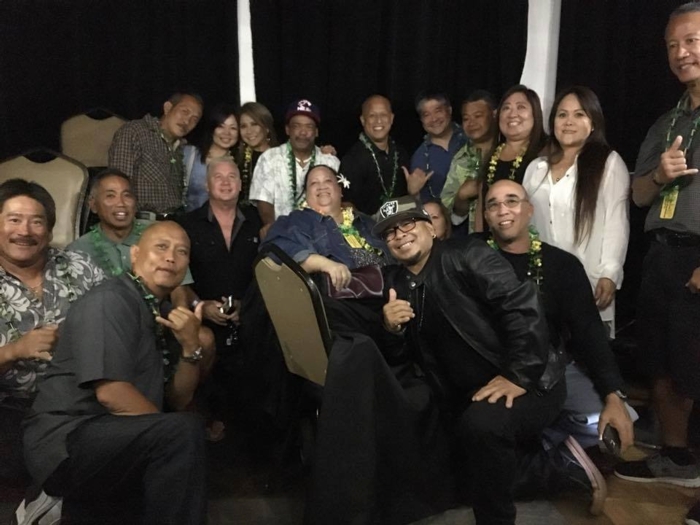 Click Reunions & Celebrations link above to view Birthday Bash Photos.