Southwest

High School




Class of 1966
Welcome Class of 1966
Please go to the left sidebar and click on "Classmates Profiles". Find your name and create your profile!
"Pay Here" links are ACTIVE on left sidebar
50th Reunion
Friday, 7pm, Sept 30, 2016 and Saturday, 6:30pm, Oct 1, 2016
Friday evening will be a casual cocktail party at the home of Mike and Kathy Rainen
1901 w. 55th Street, Mission Hills
Saturday will be a buffet dinner at the Sulgrave/Regency Ballroom
200 W 49th KC, Mo 64112
Can you name these Indian Belles?
Monte Ragar, Cheri McCandless, Sandy Hoyt, Wendy Neidermeyer Linda Cox, Emilie Gibson, Betsy Cox, Carol Perry,
Kathy Reinoehl and Charlotte Gibson
Did you remember there was a Jug Band? Here's the proof.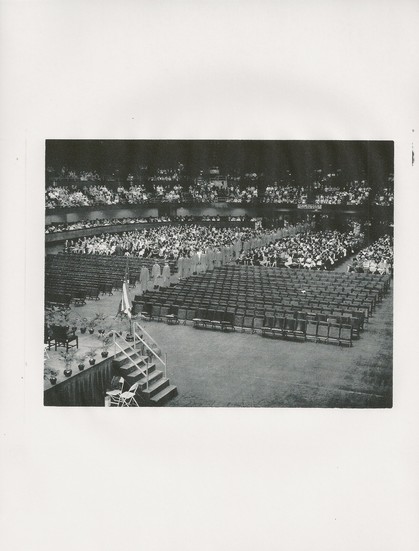 https://youtu.be/B8jrgpuXRx4