Madison Consolidated High School
Class Of 1971
2012 Reunion Pics
The Way We Are Reunion - Group Picture
Pictures from the Reunion - Book 3
Pictures from the Reunion - Book 2
Pictures from the Reunion - Book 1
Pictures of the Fountain and Broadway House - Book 1
Pictures of the Golf Outing
Pictures of the wine hop - book 1
Pictures of the wine hop book 2
Pictures of boating on the Ohio
All I can say is OMG! What a week we just had. I got home about an hour ago and wanted to post just a few of the pics on the home page showing a little bit of the events!
Boating on the Ohio
Racing to Hanover Beach
Anchor off and tie the boats together
Pause for the cause
All tied off and time to visit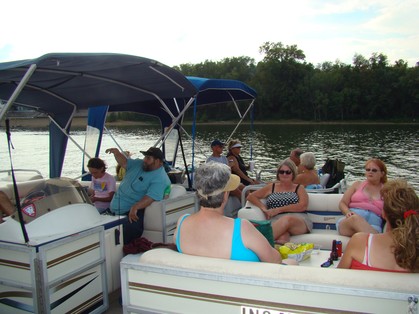 And more talking
Snacking while Gina talks
More stories........
Wine tasting
Waiting on the trolley
Meet Lucy and Margarita - Ken Bowman's sister-in-law and wife - Margarita has sent me 350 pictures that I'll be posting in the next few days!
The garden at the Lanthier Winery
Golf Outing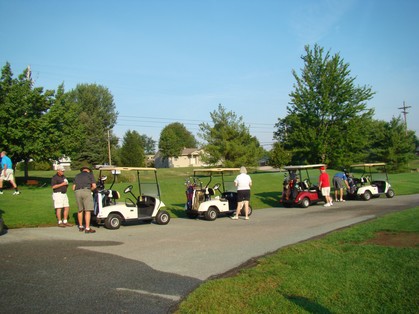 All lined up at the first hole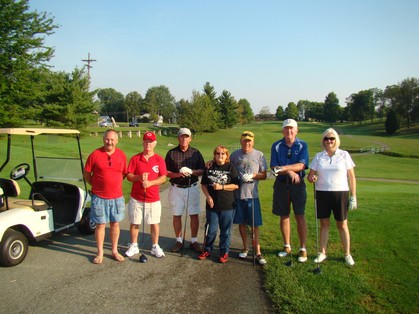 Where's Frank?
Nice Drive
Hey - you never know who you'll run into on the coarse
Ball is still there Terry
Lining up the shot
George likes a lot of practice swings
Eye on the prize
One of Mike's power drive
Jerry - other wise known as Pat's ringer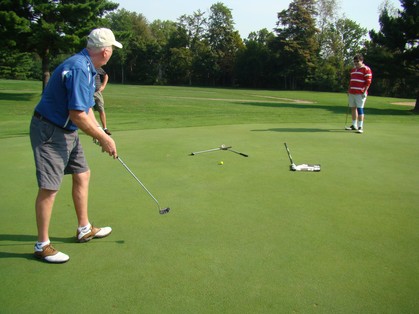 OMG - someone lost a couple of clubs
Now I see - it's called a putter's helper
The official beer cart
Lining up the shot..........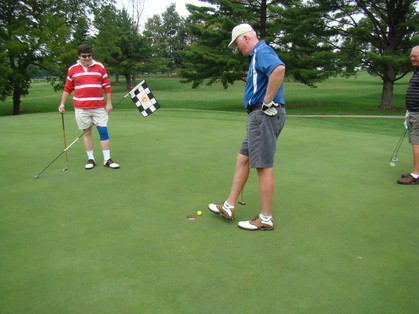 ..........size 10 putter :) BTW, this team won by 2 points
Too late Pat - we know which putter you used - congradulations on the win
Fountain and Broadway House
They reserved the Patio for the Class of 71!
Everyone had a great time
I didn't see anyone having a bad day at the Broadway
One last pic
3:00 AM Sunday Morning - one last look at The Way We Are Reunion - what a great time by all!!!!!!!!
"In talking to a number of our high school teachers over the past few years, MANY of them remembered the class of 71 fondly. They told me we were one of the last classes they had who exhibited great character, positive energy and a dynamic personality. We were pretty good academically as well..."
Pat Dryden
agape