McPherson

High School




Class Of 1960
news has been received from Mary Jo Cunningham, Classmate Ron Cunningham has been moved to a facility in Great Bend KS ....
Please take a few minutes to send Ron a get well greeting Ron Cunningham Azria Woodhaven Room 85 1590 State Highway 96 Great Bend, KS 67530 ........
Mary Jo Cunningham (email address) history@cpcis.net for more info
After October 27 2021 the classwebsite will have advertisements unless $160 is donated. The Domain Name - McPherson 60. com exprires Oct 20 2022
---
MHS
Photos Courtesy Barbara Stucky Ratzlaff (62)
---
Domain Name - McPherson 60.com
expiration date 10/20/2022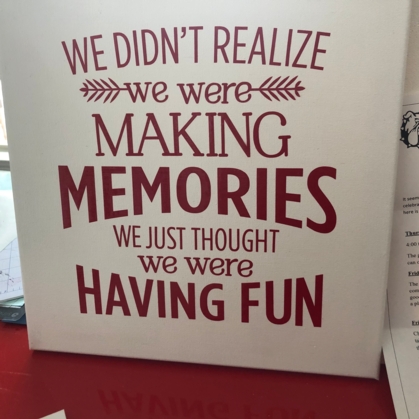 ---
McPherson Weather Forecast, KS
To see your local weather report, enter your zip code in the box above.
---
Check out some other MHS class websites.
---
Number of homepage visits since this site was created