ODESSA High School, Odessa, TX
"CLASSES OF 1958 & 1959"
In Memory
James Akers
James C. Akers, OHS 1958 (b 7-1-40 - - d 2-3-16)
Lt. Col. James Calvin "Jim" Akers, USAF Ret., 75, of Daleville and formerly of Fork Union, died Wednesday, February 3, 2016, at Carilion Roanoke Memorial Hospital following a long illness.Jim was born July 1, 1940, in Graham, Texas. He was the son of the late J.C. and Jessie M. O'Rear Akers and lived in Daleville for the last two years.Jim proudly served as a navigator in the United States Air Force and retired after 21 years of service. He served three tours of duty in Viet Nam, one year in Korea, and three years in Alaska. Jim recently retired as Director of Admissions for Fork Union Military Academy after 20 years of service, and is a member of Fincastle Baptist Church.He is survived by his wife of 56 years, Sharon K. Boone Akers; daughters and son-in-law, Melynda and Nizar Ghuneim of Concord, North Carolina, and Marci Akers of Matthews, North Carolina; grandchildren Jillian Ghuneim and Jessica Ferguson.A memorial service will be 5 p.m. Sunday, February 7, at The Glebe, 200 The Glebe Boulevard, Daleville, with the Reverend Kevin Cummings officiating.
Inurnment with full military honors provided by The United States Air Force Honor Guard will be at the Southwest Virginia Veterans Cemetery, 5550 Bagging Plant Road, Dublin, Virginia, and announced at a future date.
Online condolences may be sent to the family at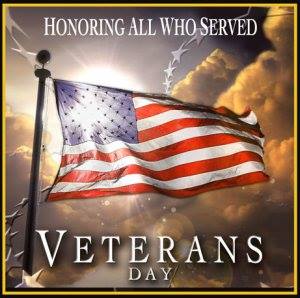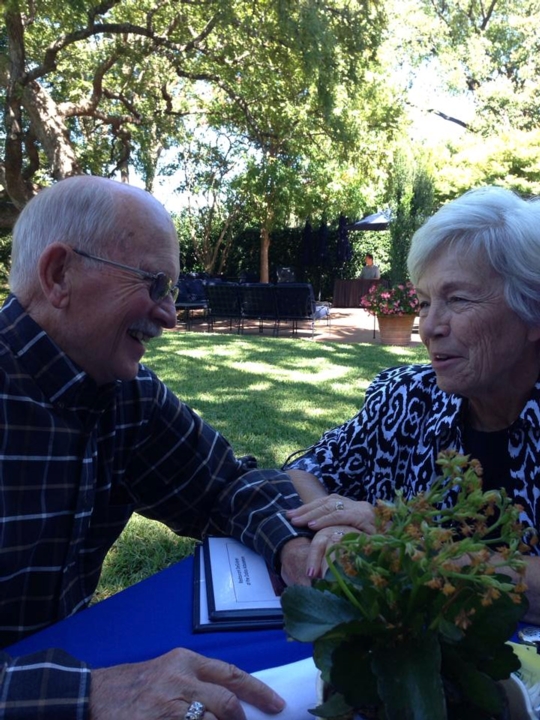 ========================================================
Click link to view James Akers Video:
https://www.facebook.com/jillian.ghuneim/videos/10207958314771712
=========================================================