The Farnam
This is the link for our online reservations:
You will be able to define the dates for your stay when you click on the button and get to the Farnam's site. If you have questions, want to extend the length of your stay, or need help with the link please do not hesitate to call Lois Davis at (402) 819-0159.
The Farnam
Now, about the hotel. The Farnam is Omaha's first Marriott Autograph Collection hotel and it is spectacular. The rates for us are as follows:
| | |
| --- | --- |
| King | $146 |
| Queen | $156 |
| Visionary Suite | $271 |
| Metropolitan Suite | $296 |
| Billionaire Suite | $346 |
(Who's going to be the first among us to take the Billionaire Suite? It has lots of seating and a bar area and measures around 800 square feet and I'm counting on him or her to feel obligated to host a party for fellow alums!)
The hotel's theme is Omaha history. The carpet in the halls combines references to the Missouri river, the Omaha shore to its side, and the state flower, goldenrod. Tables in some of the rooms are constructed from railroad ties as Omaha's connection to Union Pacific and the other railroads is given a lot of attention. All artwork in the place has been locally curated.
Though the hotel wasn't finished as I wrote this, there are, though the wonders of computer technology, "photographs" of the finished product: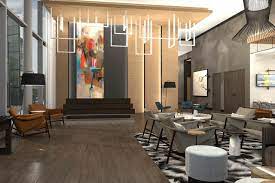 the lobby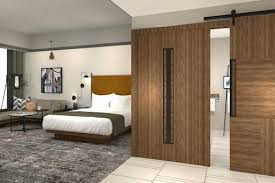 king room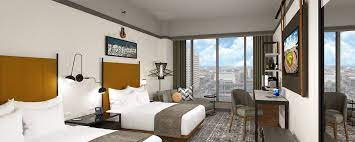 queen room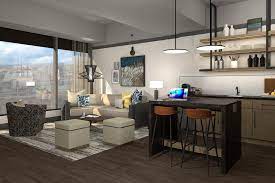 billionaire suite
For more information about the hotel, have a look at its website.