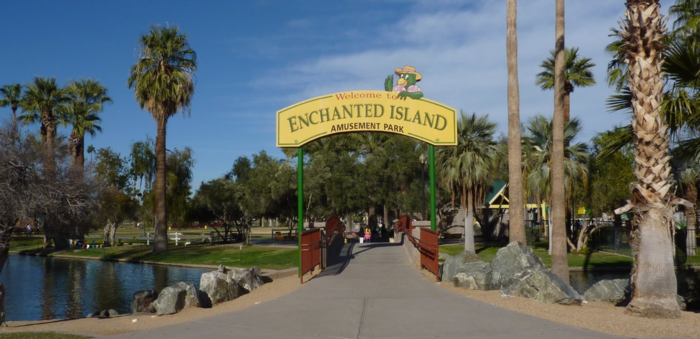 Our 70th Birthday Celebration was cancelled due to COVID so join us for our
53rd High School Reunion / Oct. 29-Oct. 30
Register NOW (link on the menu bar)
**Friday Night--Meet and Greet--Friday, Oct. 29
**Saturday --71st Birthday Bash--Saturday, Oct. 30
Enchanted Island

(1:30-4:30 pm) Private Picnic Area Encanto Park--2605 N. 15th Ave.
$10 per person to cover Park rental, paper products, water and other supplies. This money will also help us maintain the website.
Classmates: Bring an Appetizer to share. Bottled Water will be provided. You may bring beer and wine or other beverages but no glass containers.
**Saturday Night Reunion Dinner--Saturday, Oct. 30
Pomo Pizzeria (6:30 pm) 8977 N. Scottsdale Road
(Drinks & Food on your own)