Pikesville Senior High School

Class Of 1975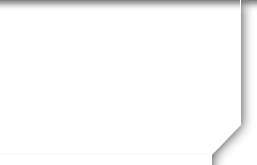 Not a member?
JOIN HERE
Find and click on your name.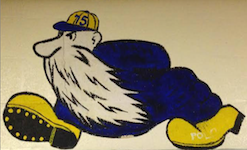 '75 – Best Alive!
Welcome to the Pikesville Senior High Class Of 1975 web site. What we get out of it depends on what we put into it.
We're also on Facebook!
ANNOUNCEMENTS
•

We are sorry to announce that our classmate Sylvia Diamond Katzel passed away on October 24. Please send your condolences to her family and friends. Sylvia Katzel Obituary - Pikesville, MD | Sol Levinson & Bros.

•

Please note that we've created a new page to let everyone know about classmate-organized important events! Click on the Classmate Events tab to the left. If you would like to let the group know about an upcoming event, go to "Post Announcement" under Member Functions on the left after you log in. Webmasters retain the right to edit or delete as appropriate. Thanks.

•

---

Well, that was fun!

Thanks to all of you who made our 40-Year Reunion what it was. The hosts, the planners, the volunteers, the attendees, and anyone and everyone else who contributed an idea, a thought, or an encouraging word. Watch the Reunion web page for "official" party photos, as well as links to a few albums posted by classmates.

Wish the party would never end? It's still going on in the forums (or at least it can be if you want it to). Also, we have a few suggestions for sharing your photos (there isn't room for very many of them on this website).

Keep on Truckin'!

•

---

Having Trouble With The Website?

You won't be able to open the 40-Year Reunion page to get the details and purchase tickets if you're not logged in, and you can't log in until you've registered.

To register on the site, click the JOIN HERE link below the green Log In button on the right side of the home page. Find your name, click on it, and off you go. If you start to register but stop part-way through, you may have to start over; click JOIN HERE again and check your name.

If you registered on the website a while back but have lost your password, click the Forgot Password? link and check your email for instructions.

If you are still having problems, give us a holler at the Contact Us link on the top menu or send an email to webmaster [at] pikesville75 [dot] info and we will try to get everything straightened out.

•

---

Let us know what you think of your class website, and what you'd like to see here. There's a Contact Us link up on the menu bar, or you can send an email to info (The Management) or webmaster (tech support).