Port Huron High School
Class of 1967
70th Birthday Party - 2019
Okay, Kids...
After much discussion about how, when, and where to celebrate our birthdays, we came to a consensus. The majority decided that we did not want to celebrate during Boat Week for several reasons (including but not limited to) the HEAT, the CROWDS, the inflated tourist RATES for lodging and meals, etc.
We settled on Friday, September 20th and Saturday, September 21st as a reasonable alternative. In order to ensure that we keep the cost affordable for everyone, the dress code casual, the madness and mayhem to a minimum, and provide an unlimited amount of FUN, LAUGHTER, and MEMORIES we came up with the following plan.
MEET & GREET Friday, September 20th
Order from the menu & Cash Bar
Pompeii's Pizzeria & Italian Eatery
1120 Military Street Port Huron, MI 48060
www.pompeiis.net
6:00 - 9:00 PM
BIRTHDAY CELEBRATION Saturday, September 21st
Dinner $25 & Cash Bar
Fraternal Order of Eagles #3702
2645 Howard Street Port Huron, MI 48060
www.bluewaterfoe3702.com
6:00 - 10:00 PM
*The Angel Fund is available.
Please make your checks for your dinner reservations and/or Angel Fund donations out to Pat A. Frasier and mail them to her at 2459 Beach Road Port Huron, MI 48060
Please complete the survey! If you have any questions please call Pat Hanel Frasier @ 810.488.1097 or Linda Smith Guy @ 810.987.2881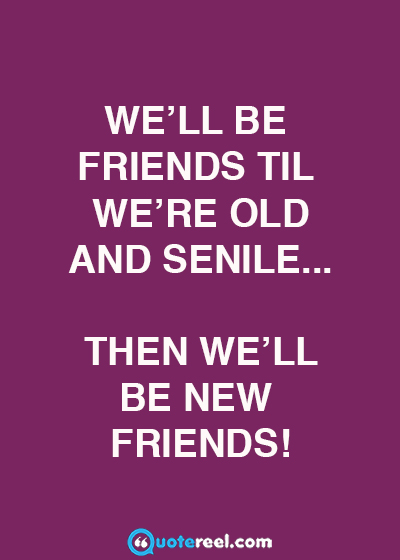 You must be a member to submit this survey. If you are a member please log in first. You can't submit this form until you've logged in.
* Answer Required

1)
* Will you be celebrating our 70th Birthdays with us on September 20th & 21st, 2019?

Yes No
2)
* Will you be joining us for the Meet & Greet on Friday evening? Casey's is unavailable so we are gathering at Pompeii's Pizza & Eatery from 6 - 9 pm in their dining room. Those who wish may order from their menu. A cash bar is available.

Yes No
3)
* Will you be joining us for the Birthday Party on Saturday evening from 6 to 10 pm? Cost is $25 for chicken dinner with the fixins' & a cash bar. (They have two pool tables & shuffleboard.)

Yes No
4)
* Would you be interested in a tour of PHHS? They have been busy this summer renovating the science labs and the update of the gym is complete.

Yes No
5)
* Are you interested in donating to the expenses for the Birthday party or the Angel Fund? FUI: The $25 per person fee will be used to cover the cost of dinner, coffee, tea & dessert, the room rental ($95 per hour x four hours = $380), and any other expenses to cover the cost of the party. Please note: Expenses include repaying Pat for the $100 deposit to the Eagle's to secure our meeting space.

Yes No