Timpview High School

Class Of 1979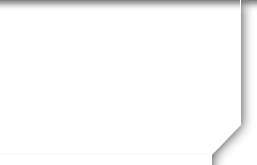 In Memory
Mary Ellen Larsen
Mary Ellen Larsen
Born: September 2, 1960
Died: February 28, 2019
---
Although Mary Ellen graduated from Provo High School (Class of 1979); we claim her as an honorary, Class of 1979 T-Bird, and one of our own; because she was a friend to so many of us. I once told Mary Ellen about her "honorary" title, and she said, "more like 'onery' title." But we all know that's not true about her. She was one of the happiest people I knew, with an infectious laugh, quick wit and sly smile.
Mary Ellen Larsen passed away on February 28, 2019 after a year-long battle with cancer. Mary Ellen managed UVU's Wee Care Center for nearly 13 years and loved nothing more than taking care of children and seeing families succeed.
In honor of Mary Ellen's devotion and legacy, UVU is establishing the Mary Ellen Larsen Memorial Scholarship to support childcare needs of parent-students at UVU. UVU shared this idea with Mary Ellen before her passing, and she humbly agreed to the request. If you would like to help continue Mary Ellen's passion for helping children (and their parents) learn and grow, donations can be made in her honor. The donation page is available here.
Mary Ellen's Facebook page: https://www.facebook.com/maryellen.larsen.5
Mary Ellen @ Timpview 30th reunion Jodi Baum Synder, Linda Ward Nelson, and Lisa Mower Bardsley.
Mary Ellen at 30th reunion with Greg Bluth and Dave Metcalf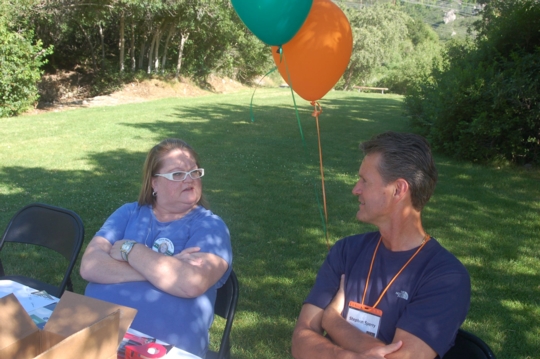 Mary Ellen, greeting Timpview and Provo alumni at 30th reunion, combined picnic in the park (with Stephen Sperry)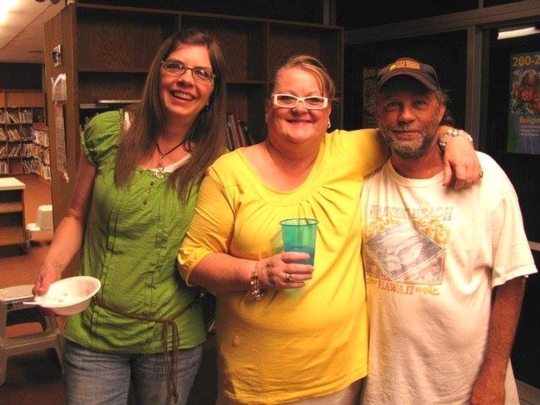 Mary Ellen at party before our 30th reunion with Becky Duke Badura and David Lamb.
Mary Ellen and family