Rio Bueno Primary School Past Student Assoc.

Class of 1961 - 2015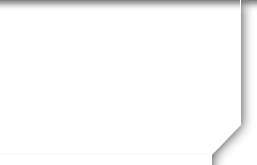 Log In
This section of the web site requires you to log in. If you have not yet joined as a member, find your profile on the list of classmates. If you've forgotten your password, click here to reset it. Contact us if you're having trouble.