WELCOME to the Class of 88 Website!!! There is alot of people lost so please sign up and fill out your info and if you know anyone on the missing list please click on their name and tell us where to find them. Also please forward this address to anyone in our class. Although the site isnt finished you can sign up and help out now!!! To sign up click on classmate profiles and select your name and fill out the form(you make your own password) thats all there is to it. If you know someone that may not have graduated with us but had to move or whatever but needs to be on the list let me know. Also let me know is we have lost anyone in our class so I can put that info in. Hope you like the top music from 1980's while you surf. Check it out!!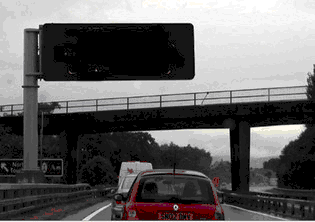 ANNOUNCEMENTS
•

New Live Chat

New Instant Messenger

New Photo Gallery

New 1 Gig hard drive space

•

Welcome to the CLASS OF 88 Site!

•

RED & BLACK IS A NEW PAGE TO DISPLAY OLD SCHOOL NEWSPAPERS. I WILL BE ADDING THEM AS FAST AS I CAN. CHECK IT OUT!!!!!!!!!!