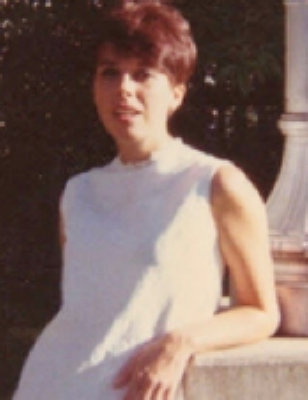 Sue Crawford Crafts age 73, passed away peacefully at home, surrounded by her family, on December 21, 2020. Sue and her family lived in their Pocatello home on Purdue Avenue for over 40 years. Her home was a magical place that provided a defense and refuge from the outside world to all those who were lucky enough to enter and be sheltered and entertained by her loving personality.
Sue was born October 17, 1947 in Logan, Utah to Edward S. (Ted) Crawford and Helen Bell Crawford. She married Mark Allen Crafts March 28, 1970 in Salt Lake City Utah. They later solemnized their marriage for time and eternity in the Idaho Falls LDS Temple.
Sue graduated from East High School in Salt Lake City, then obtained a Bachelor of Arts degree from Utah State University. Sue worked as librarian for School District 25 in Pocatello. She was a faithful member of the Church of Jesus Christ of Latter Day Saints.
In addition to her husband, she is survived by three children; Anthony Mark Crafts, Rachel Crafts Armstrong, and Charles Crawford Crafts. Five grandchildren; Scott Eiger Nielsen, Natalie Armstrong, Allison Armstrong, Emme Jean Crafts, and Max Christopher Crafts.
Sue had many interests; an avid reader, loved all types of handiwork, especially making world class quilts for her kids and grandkids. As a teacher, she made a difference in the lives of all the children she taught. She was a kind and mild mannered person, who dedicated her entire life to her children and grandchildren. Words cannot describe her ability to give strength and courage to those that she touched.
Sue and her family are very thankful for all the kind thoughts and prayers she has received from her many friends.