Highland High School
In Memory
Katie Lou Nielson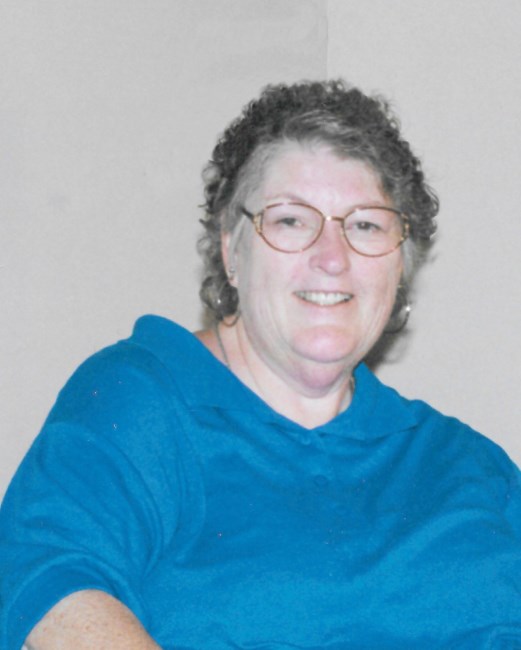 On August 3, 2021 our beloved Katie Lou (Katie) passed away at Cottonwood Senior Living Center in Salt Lake City, Utah from natural causes. She was 74 and lived at the Center for 11 years. She is survived by her brother Dixon Nielson and sister-in-law Annie Nielson of Logan, Utah, former sister-in-law Shelley Hunter of Sandy, Utah and many beloved nieces and nephews. She was preceded in death by her brother Glen William Nielson in 1995, sister Suzanne Nielson Scruggs in 2016, and brother-in-law William Patrick Scruggs in 2017.
Katie was born on November 15, 1947 in Salt Lake City to Glen Walter and Hulda Young Nielson. She came into this world full of life, excitement, and love. While growing up in both Salt Lake City and Hillsborough, California she cultivated true happiness that sustained her through several struggles and challenges. Whether making mud pies in the backyard of our house in Salt Lake City or hosting swimming parties for friends from school and church at our home in Hillsborough, she was the happiest when surrounded by family and friends.
Katie graduated from Highland High School and went on to earn an Associates Degree in Business Management from the College of San Mateo (CA). Most of her career was in the construction industry working in Utah and California for Gibbons and Reed Construction, Weyher Construction, and CH Spencer & Company as an office manager and executive assistant. She was instrumental in the construction of one of the first salmon spawning canals in northern California. She was also involved in Scruggs Shoe Company helping to operate two high end shoe stores in Fashion Place Mall. She really enjoyed interacting with the public and had that wonderful ability to make everyone she met feel valued.
Entertaining at her home in Murray was one of Katie's great pleasures. Her nieces and nephews loved coming to her house where she always had freshly baked cookies or brownies waiting. One of her favorite things to do was to gather over Chinese take-out and listen while everyone shared stories about recent adventures. She was an avid knitter and collector of memorabilia from her many trips in the US and Europe, especially anything Coke. She served on her condominium's Board of Directors for several years and had been active in the Daughters of Utah Pioneers.
In 2005 Katie was involved in a serious car accident which led to a permanent disability. The ensuing challenges and other health concerns eventually required Katie to give up the home she loved and move into Cottonwood Creek Senior Living Center. Their loving and caring staff shared with us that she immediately made friends and was always the first to greet new residents with a smile and an offer to help in any way she could. She was elected to, and served as, the President of the Center's Resident Council and always attended the Center's events. The staff and residents also shared with us that they have never seen such an outpouring of emotion as they did with Katie's passing. She was truly loved by everyone at the Center.
Katie was one of those people who loved everyone unconditionally and always understood the importance of family. She will be missed and lovingly remembered by all who knew her. A family graveside service will be held on Saturday August 14th at 11 AM at Wasatch Lawn Memorial Park.