Santa Rosa High School

Class of 1965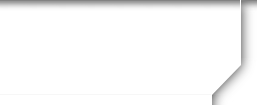 50 Year Reunion Photos
Upper Jackrabbit Group Picnic Area was the place to be on Sunday July 19, 2015
​
Good conversation with old friends!
Family time!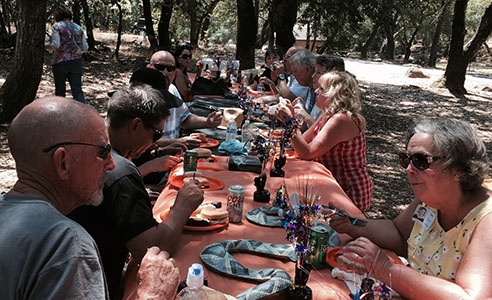 Enjoying the company of old friends.
Cooking up a storm!!
Bringing in some more supplies!
Water is important on a hot humid day!
Jeff "Mac" McCracken entertained with some songs.
Photos for memories of fun in the sun with friends!
Robert and Kathleen serving up some hamburgers.
Conversations with new and old friends.
The picnic was a fun time for all!!!