Class Of 1972
Shawnee Mission Northwest

High School

~ Shawnee, Kansas
In Memory
Ronald Jones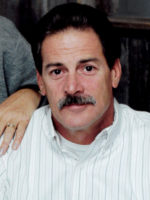 Ronald E. Jones
February 9, 1954 ~ October 19, 2017
Ronald E. Jones, 63, Kansas City, KS; passed away Thursday, October 19, 2017 at the Kansas City Hospice House.
Ron was born February 9, 1954 to Frances and Clarence "Bud" Jones in Kansas City, Missouri. Ron loved riding his motorcycle. He looked forward to charity rides that raised money to help children. He was a regular rider on "Bikers for Babies", his last ride was in Fayetteville, AR "Bikes, Blues, and Barbecue" with his close friends. He enjoyed spending weekends on his boat the "98 F.M." at Lake Perry with his "boating family". July 10, 1999, Ron married Sondra on Lake Perry. He is preceded in death by his father, Bud Jones on November 24, 2016.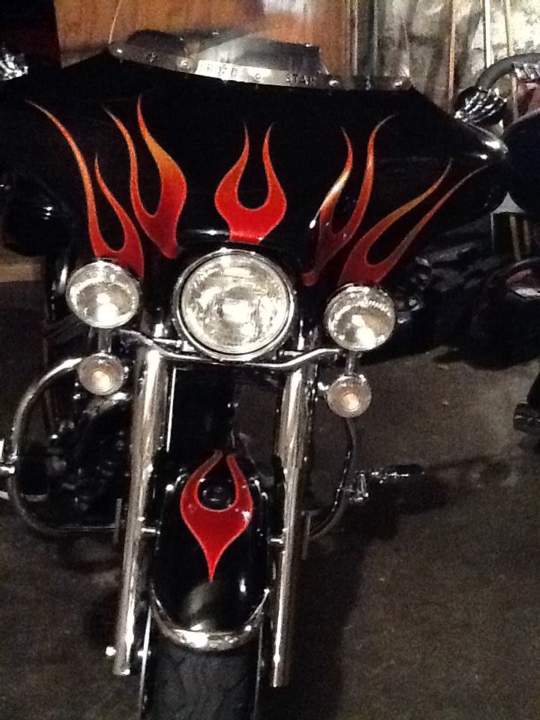 Ron is survived by his loving wife Sondra; a daughter, Nicole Dawkins; a son, Dustin Zagorski; his mother, Frances Jones; a sister, Terrie Stanker and husband Jim; three grandchildren, Dalton Dawkins, Kalyn Wood, Ashlynn Zagorski and many dear nieces, nephews and friends.
Visitation and Services
Visitation will be 4 to 5 p.m. Monday, October 23, 2017 at the Amos Family Funeral Home. A Celebration of Ron's life will follow at 5 p.m. at the funeral home.
Memorial Contributions
The family suggests memorial contributions be made to the Kansas City Hospice House, 12000 Wornall Road, Kansas City, MO 64145 or to Great Plains SPCA, 9800 W. 63rd Street, Merriam, KS 66203.
If you knew Ron and would like to place a kind memory here, please follow the instructions on this page (click on "post comment").


Mac McDaniel and Jan Klein, Site Administrators